Reflections on the first decade of Thewlis Graham Associates.
"It was the best of times, it was the worst of times...
the spring of hope, the winter of despair."
So began Charles Dickens in A Tale of Two Cities. Looking back over the ten years, it has to be said that there can't be too many companies that have a faced two once in a lifetime events in their first decade. We started the company emerging from the global financial crisis and we find ourselves celebrating in the middle of the global pandemic.
We have pulled together a series of timelines, focussing on some significant world events, a few sustainability milestones, the diversity and inclusion journey, the digital changes that have changed the marketplace, and some of our own internal changes. It's interesting to see how there has been progress in some areas and more work to do in others. But ever since setting up the business, we have always endeavoured to support both clients and candidates through the world of work and to be a guide and reflection-point for discussion and change.
A lot has been packed into those ten years and we have much to be thankful for.
My first big thank-you is to our clients. We have really enjoyed working with you in a wide range of assignments. We are grateful for the trust and confidence that you show in using us rather than one of the sector's larger players. We pride ourselves on offering a bespoke service, and delights us that you appreciate the difference we offer and show that by recommending us to other professional colleagues. Thank you so much.
My next thank-you is to the candidates. When we started out, I was clear that I wanted candidates to have a positive experience. Head-hunters are particularly well placed to offer support and advice to candidates as part of their career journey. I have always particularly enjoyed that aspect of the role. Thank you for the very positive feedback you give us.
Setting up a business always calls for external professional support. We are really fortunate to have established great relationships that abundantly give us this. You have provided us with challenge, support and lots of humour along the way. Thank you.
Colleagues have been a great part of the company and we have always been able to keep in touch. It's been a real delight to see them develop themselves professionally. Thank you for the all the effort and commitment you have given.
These ten years have gone very quickly, and for me personally it has been a great time. I have learnt a lot and done a great deal. The original list defined ten-year anniversaries either as tin or aluminium. But the newer list makes it diamond, and we shall go with that. Because Charles Dickens apart, it's been a truly sparkling time.
Our 10 year timeline - click on the arrows to take you through the years
2010
SEPTEMBER
Thewlis Graham Associates is founded by Sarah Thewlis and Robert Graham.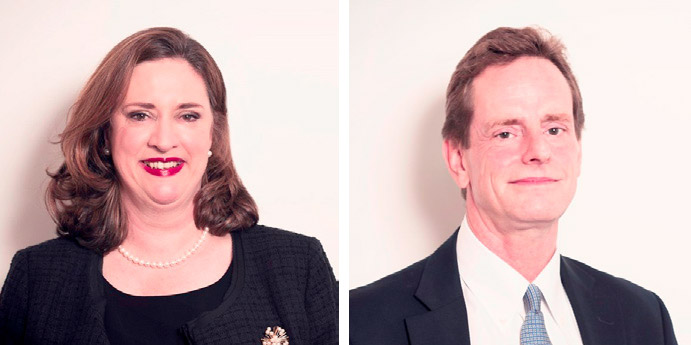 NEWS HEADLINES
May general election: First post war coalition between Tories and Liberal Democrats.
Deepwater Horizon drilling rig explosion.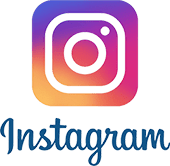 TECH BUSINESS LAUNCH
The Equality Act came into force providing a modern, single legal framework with clear, streamlined law to more effectively tackle disadvantage and discrimination.
The 30% founded in the United Kingdom in 2010 by Dame Helena Morrissey, with the aim of achieving a minimum of 30% female representation on FTSE 100 boards.
2011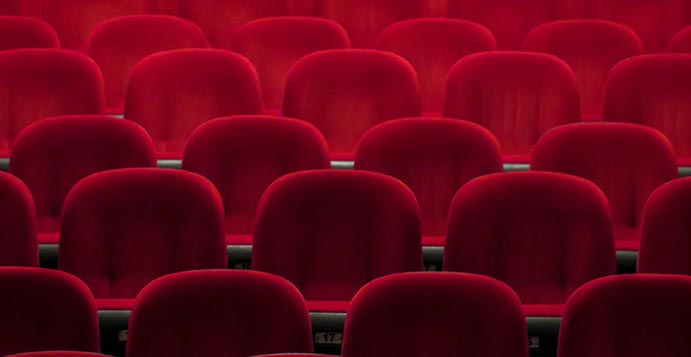 NEWS HEADLINES
Final film in the series 'Harry Potter and the Deathly Hallows' was released.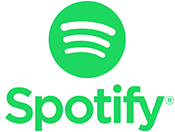 THE WORLD'S LARGEST STREAMING-MUSIC SERVICE FOUNDED IN SWEDEN IN 2006 AND LAUNCHED IN THE US IN 2011
Lord Davies published his first review on Women on Boards with the recommendation that UK listed companies in the FTSE 100 should be aiming for a minimum of 25% female board member representation by 2015.
2012
JULY
Thewlis Graham Associates move to Bressenden Place, Victoria.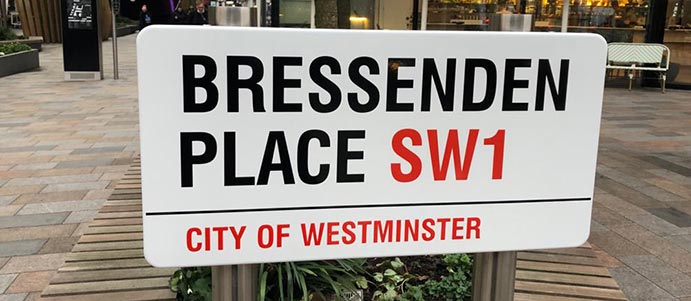 NEWS HEADLINES
Britain hosts the Summer Olympics and Paralympics games.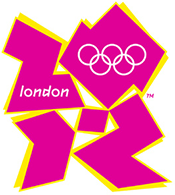 2013
NOVEMBER
First of the Insight Seminar series by Thewlis Graham Associates.
Featuring Nigel Edwards Senior Fellow, the King's Fund, "New models for healthcare provision: transformation or just more transactional change?"
NEWS HEADLINES
Nelson Mandela dies aged 95.
#BlackLivesMatter movement began with the use of the hashtag on social media, after the acquittal of George Zimmerman in the shooting death of African-American teen Trayvon Martin in February 2012.
2014
New member of the team arrives, Claire Drummond joins and takes on Admin role within the team.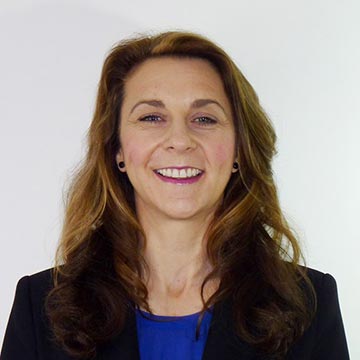 NEWS HEADLINES
Phone hacking scandal in the UK.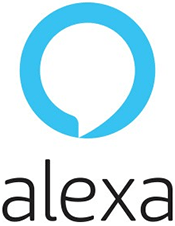 INTRODUCED IN 2014
2015
MAY
The Global Alliance, of which Thewlis Graham are long standing members, host the Alliance Conference, finishing with a trip to the London Eye.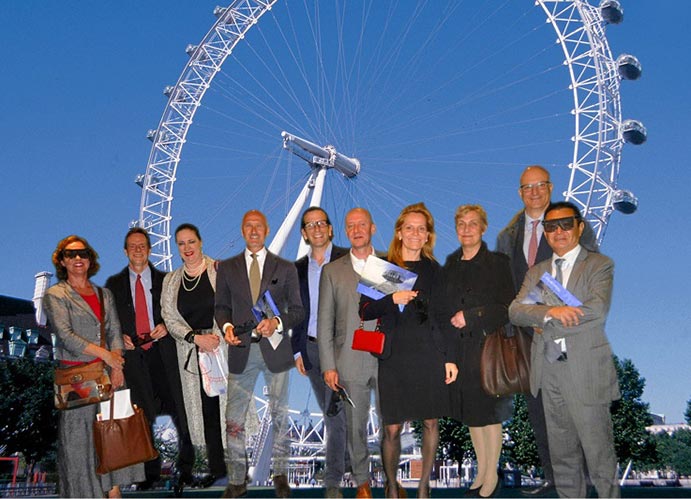 2015
Thewlis Graham Associates Team trip to Paris on Eurostar.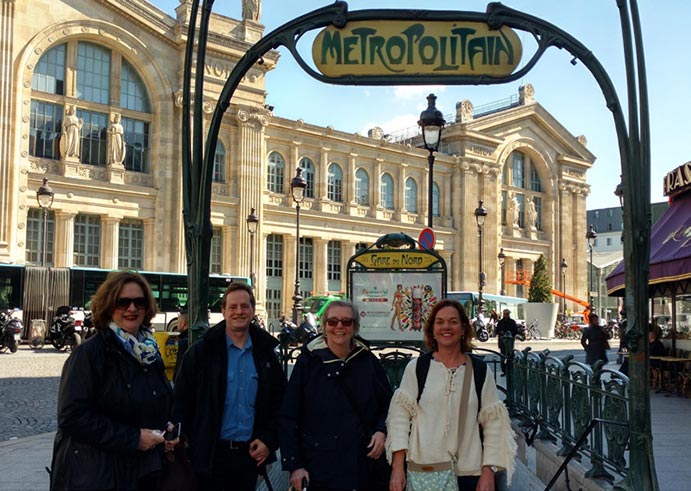 NEWS HEADLINES
Member States of the UN agreed the 2030 Agenda for Sustainable Development.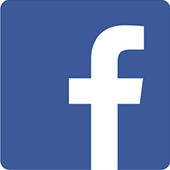 FACEBOOK REGISTERS ONE BILLION USERS
2016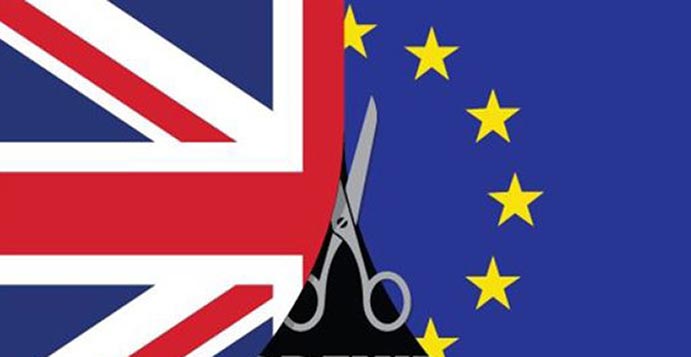 NEWS HEADLINES
UK Referendum to leave the EU.
Donald Trump elected President of the United States of America.
Independent review by Sir John Parker into the ethnic diversity of UK boards.The report concludes as a general matter, the Boardrooms of Britain's leading public companies do not reflect the ethnic diversity of either the UK or the stakeholders that they seek to engage and represent.
2017
MAY
Tracey Thompson starts to work for Thewlis Graham Associates.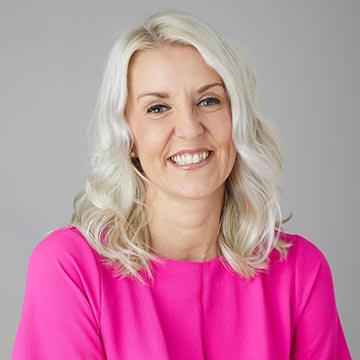 2017
JULY
Sarah Thewlis moves to Herefordshire and divides her working week between home and London office.

NEWS HEADLINES
Queen Elizabeth becomes the first British monarch to celebrate a Sapphire Jubilee, commemorating 65 years on the throne.
#MeToo movement gains global recognition.
Gender pay gap reporting, with regulations requiring big employers to publish data on their gender pay gaps, with the first reports being due in April.
Race in the workplace: Independent review by Baroness McGregor-Smith, considering the issues affecting black and minority ethnic (BME) groups in the workplace.
2018
JANUARY
First assignment with a set of Chambers.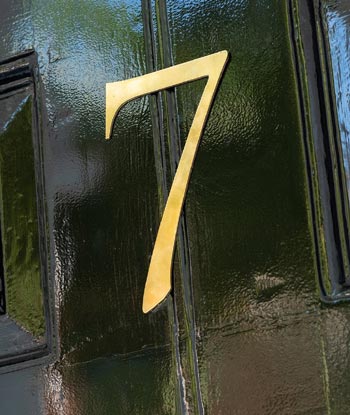 Thewlis Graham Associates lands prestigious assignment with 7 Bedford Row.
NEWS HEADLINES
Rescue of Thai boys from underground cave.
National Geographic launched a new campaign 'Planet or Plastic'.
Gender pay gap regulations apply to private and voluntary-sector organisations with 250 or more employees.
100 years since some women were given the vote in parliamentary elections and 90 years since women got to vote on equal terms to men.
2018
FEBRUARY
Sarah Thewlis moves to 27th Floor of Portland House, Bressenden Place, Victoria.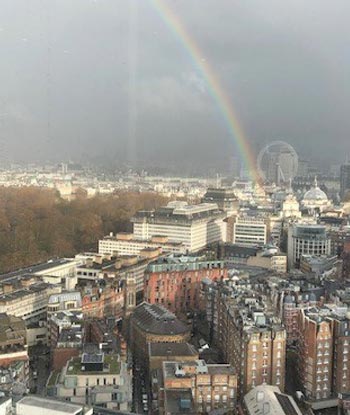 What a great view from the top floor, however short lived, as redevelopment plans to convert offices to flats. Lucky penthouse owner!
Robert Graham becomes an associate in Thewlis Graham Associates and sets up Graham Chapman Associates with a focus on Commercial Executive Search, and the rest of team go to remote working.
We all still remain friends and colleagues.
2018
APRIL
Thewlis Graham Team visit Highgrove gardens for the day – a lovely outing.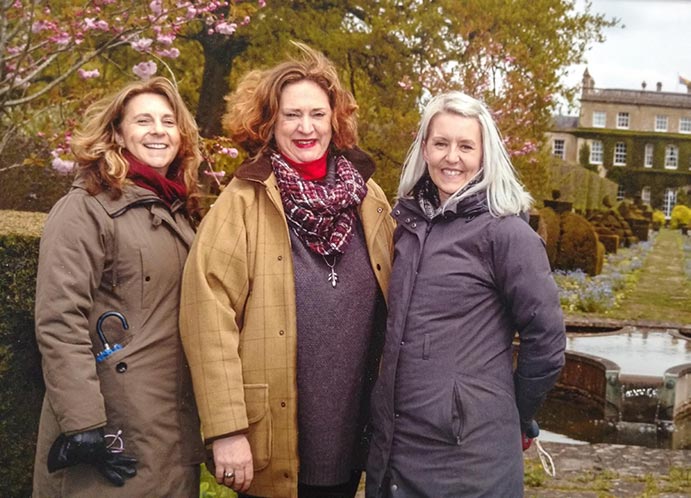 2019
JULY
Thewlis Graham Team learn how to make gin!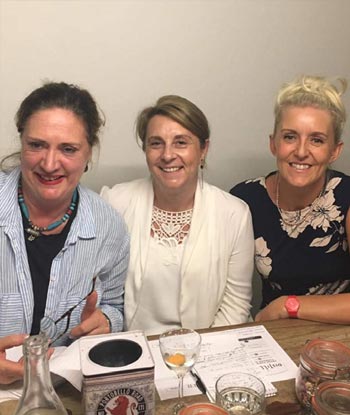 Big change:
Thewlis Graham Associates leave Dillistone FileFinder and choose Invenias as their database.
Stonewall celebrates 30 years of fighting for LGBT equality.
2020
FEBRUARY
Thewlis Graham new website launch and new branding to match!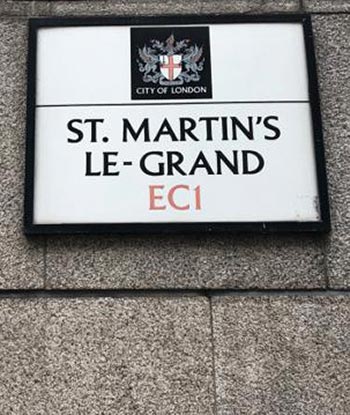 16 St. Martin's Le Grand, London, EC1A 4EN – Sarah Thewlis moves out of Victoria to The City near St Pauls.
NEWS HEADLINES
March - Covid-19 strikes UK.
Killing of George Floyd in Minneapolis. Worldwide protests.
2020
SEPTEMBER
Thewlis Graham celebrates its 10 Year Anniversary.