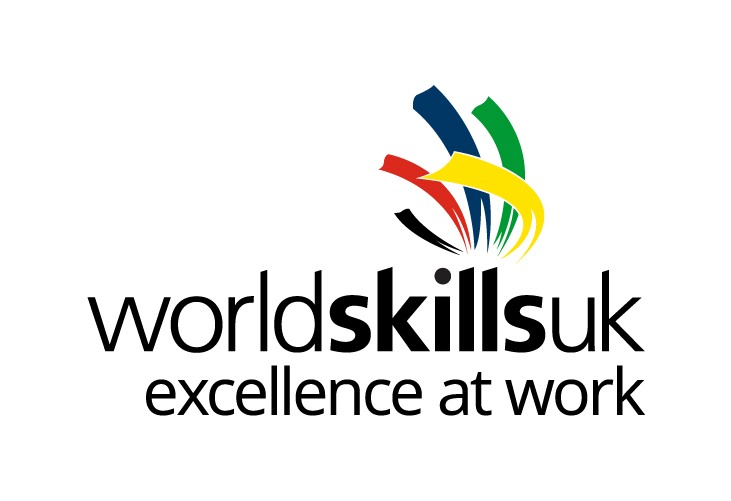 Welcome from Dr Neil Bentley-Gockmann OBE - CEO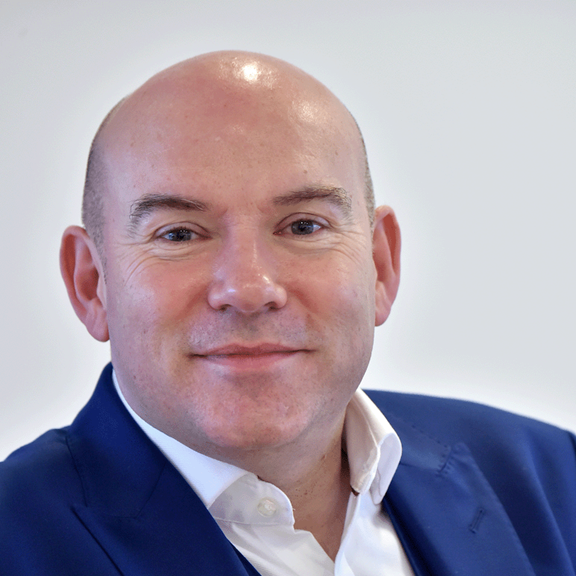 Dear Candidate,
I am delighted that you have expressed an interest in applying to be the Director of Finance to join our Senior Leadership Team (SLT) at WorldSkills UK. We hope that you find the information in this candidate brief and on our website useful: https://www.worldskillsuk.org/.
At WorldSkills UK, we have big ambitions to help the next generation, our education system and the economy.
We are working to help create a world-class skills system that tackles vocational snobbery head on, so more young people get better opportunities and are not written off because going to university isn't right for them.
We are seeking a new Director of Finance to help us drive forward our strategy supporting the UK become a world-class skills economy, recognised as a global leader in developing world-class apprenticeships and skills to help employers create high-quality jobs for young people. 
We are a partnership between governments, the education sector and businesses and our new Director will need considerable experience of working with government funders and the public sector.
As an employer ourselves we aim to be truly inclusive, offering a hybrid and collaborative working culture. We pride ourselves on having a flexible approach to our working practices and are happy to discuss flexible working options with suitable candidates
As part of our commitment to equity, diversity and inclusion and to address underrepresented groups on our SLT, we particularly welcome applications from women and black and ethnic minority groups.
For a confidential conversation with Thewlis Graham Associates who are managing the process, please contact Sarah Thewlis, Managing Director on 0207 850 4781 or email applications@thewlisgraham.com.  Sarah will be happy to discuss this opportunity with you and answer any questions you may have.
Yours sincerely,
Dr Neil Bentley-Gockmann OBE - CEO