Welcome from Jane Ramsey, Chair of Young Epilepsy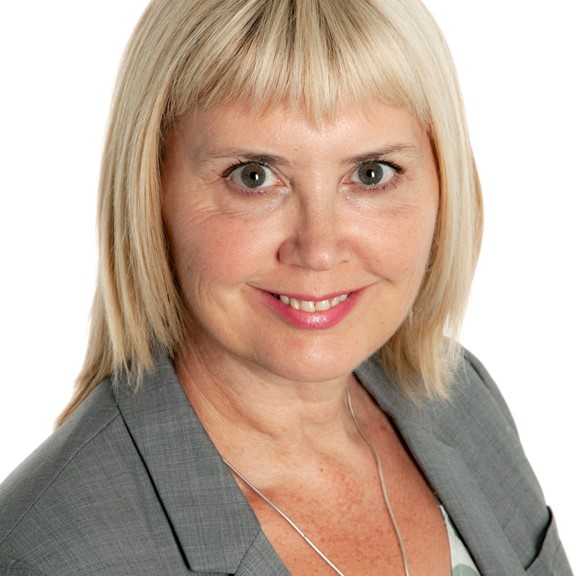 Dear Candidate
I am delighted that you have expressed an interest in applying to be a Trustee of Young Epilepsy. We hope that you find the information in this candidate brief and on our website useful: https://www.youngepilepsy.org.uk
Childhood epilepsy can be frightening, isolating and often a misunderstood condition. There is a huge demand for information and support for parents and professionals and a need to improve access to, and quality of, health and education services. Young Epilepsy is a national charity that is the UK's major provider of services to children and young people with epilepsy and associated learning, emotional and behavioural difficulties. For 125 years, we've led the way in an inclusive, progressive and nurturing approach to the education and support of children and young people with epilepsy so that they can fulfil their potential. It is our job to ensure their voices are heard and their rights protected.
The Board of Trustees currently has 12 members and is responsible for the governance of Young Epilepsy and ensuring that its activities are within its charitable objectives. The Board sets the strategic direction of the charity and is supported by the Education Governing Body (EGB) which oversees St Piers School and College, and five further sub-committees. Three long standing trustees are coming to the end of their terms of office and we are now looking for 4 new trustees with a range of skills and different life experiences to join our energetic board later on this year and early next year. We are particularly keen to recruit 2 trustees with professional education experience; this could include wider education settings such as, schools, colleges, special needs, residential education or as a school governor. Ideally, these Trustees would also join the Education Governing Body as Governors and also have experience or an interest in safeguarding. In addition, we are looking for 2 trustees, 1 with specific knowledge and experience in the corporate running of an organisation at a senior level and 1 with digital communications experience.
If this is an opportunity that appeals to you, and you have the skills set out in the job role and key responsibilities section in this candidate brief, we would very much like to hear from you. For a confidential conversation with Thewlis Graham Associates who are managing the process, please contact Sarah Thewlis, Managing Director on 0207 850 4781 or email applications@thewlisgraham.com. Sarah will be happy to discuss this opportunity with you and answer any questions you may have.
Yours sincerely,

Jane Ramsey
Chair