Letter from Matt Rendle, Chair of VN Council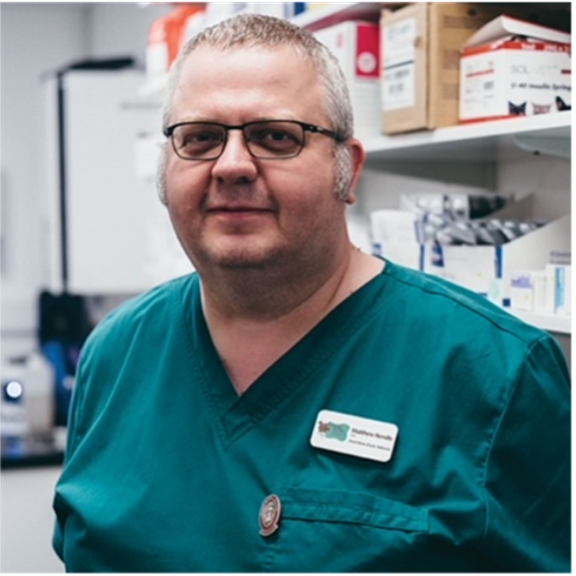 Dear Candidate,
I am delighted that you have expressed an interest in applying to be a lay member on the Veterinary Nurses Council of the RCVS.  This is a very exciting opportunity to help support us in our long-term commitment to veterinary care.
The work of this Council is of incredible importance to the College.  The roles of members of the Council include: setting standards for the training and education of persons wishing to be entered in the register of veterinary nurses, setting requirements in relation to registration and conduct of veterinary nurses and recommending to RCVS Council amendments to registration, discipline and conduct rules.  This Council normally meets four times per year, in February, May, September and November.
Veterinary Nurses Council is also responsible for agreeing the Strategic Plan and recommending a budget and level of fees to the Finance and Resource Committee. They elect the Chair and Vice Chair, along with determining the composition of committees. Critically they must act in accordance with the public service principles set out in the Nolan Committee's First Report on Standards in Public Life, which include selflessness (acting solely in the public interest), integrity, objectivity, accountability, openness, honesty and leadership.
We are looking for people with relevant experience at a senior level, e.g., board level or equivalent. You must have understanding and knowledge of corporate governance, strategy and policy development, risk management and financial controls. Candidates will need to provide evidence in their application form of relevant knowledge and experience. 
If this is an opportunity that appeals to you and you believe you have the required skills and knowledge plus commitment to the Nolan Committee's principles, we would very much like to hear from you. 
For a confidential conversation with Thewlis Graham Associates who are managing the process, please contact Sarah Thewlis, Managing Director on 0207 850 4781 or email applications@thewlisgraham.com. Sarah will be happy to discuss this opportunity with you and answer any questions you may have.
Matt Rendle
Chair of VN Council