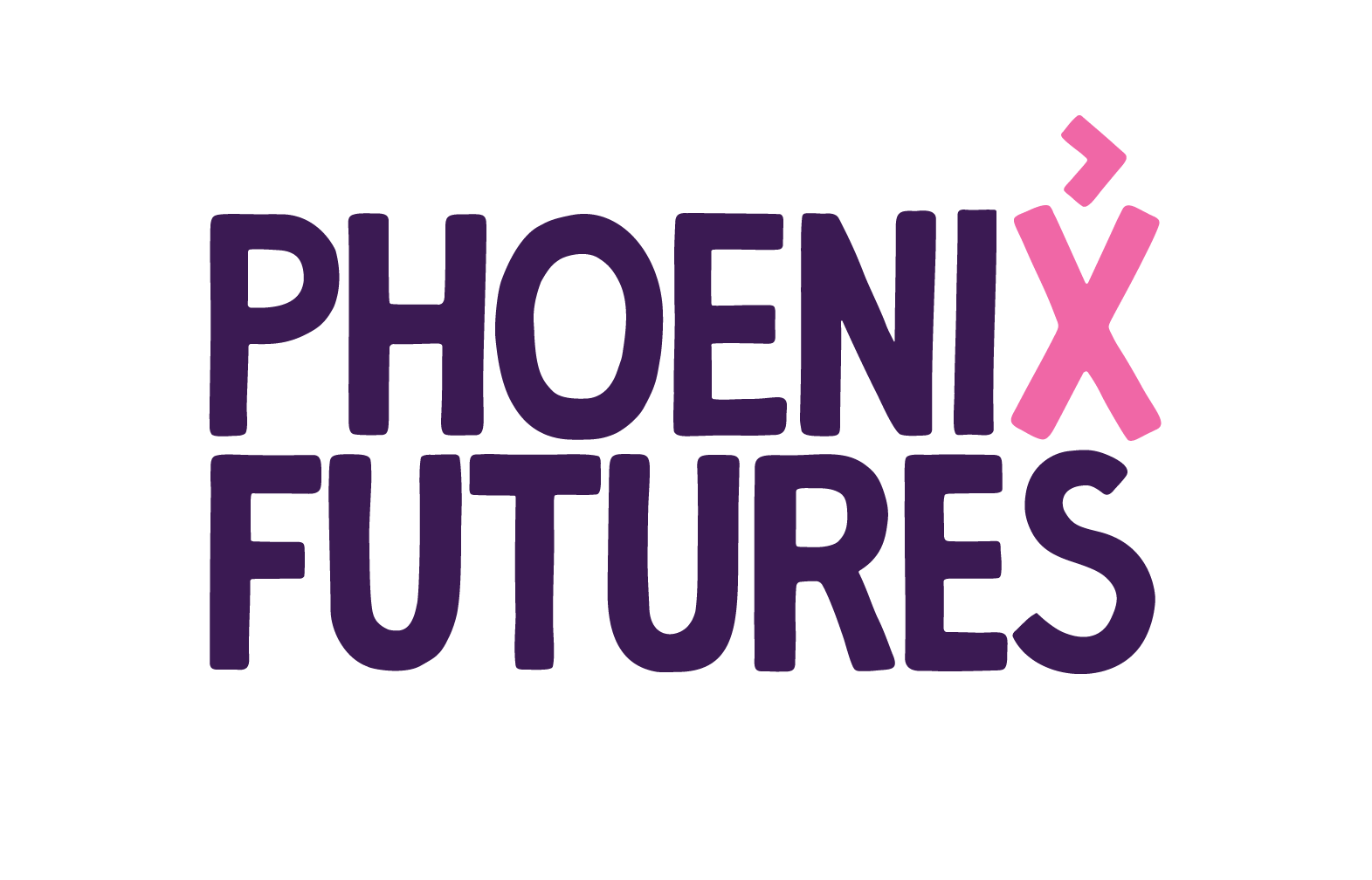 Welcome letter from Richard Hill - Chair of Board of Trustees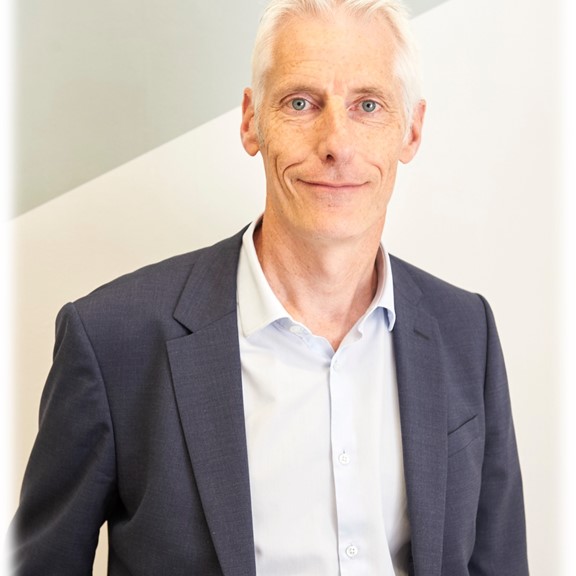 Dear Candidate,
I am delighted that you have expressed an interest in applying to be a Trustee of Phoenix Futures. We hope that you find the information in this candidate brief and on our website useful: https://www.phoenix-futures.org.uk/
Phoenix Futures is founded on a passion for showing that recovery from drugs and alcohol is possible. We support people by providing residential, community, prison and specialist services across the UK, offering psychosocial support to aid people on their journey of recovery. We are experts in people, understanding the influence of psychological factors and the surrounding social environment on their physical and mental health and wellbeing.
It is through the expertise and commitment of our team that we are able to support thousands of people every year to rebuild their lives.
We are looking to appoint three new trustees to our committed and engaged Board. Two finance trustees to be part of the audit and control committee and the investment committee, and one HR trustee to be part the People and Remuneration Committee.
Ideally these trustees would come with an understanding and acceptance of the legal duties, responsibilities and liabilities of trusteeship, along with specific professional knowledge, experience and skills in senior finance and HR roles.
If this is an opportunity that appeals to you, and you have the skills set out in the role description and terms of references sections in this candidate brief, we would very much like to hear from you.
For a confidential conversation with Thewlis Graham Associates who are managing the process, please contact Sarah Thewlis, Managing Director on 0207 850 4781 or email: applications@thewlisgraham.com. Sarah will be happy to discuss this opportunity with you and answer any questions you may have.
Yours sincerely,
Richard Hill
Chair of Phoenix Futures