Welcome letter from The Ven Stephen Taylor MBE, Diocesan Secretary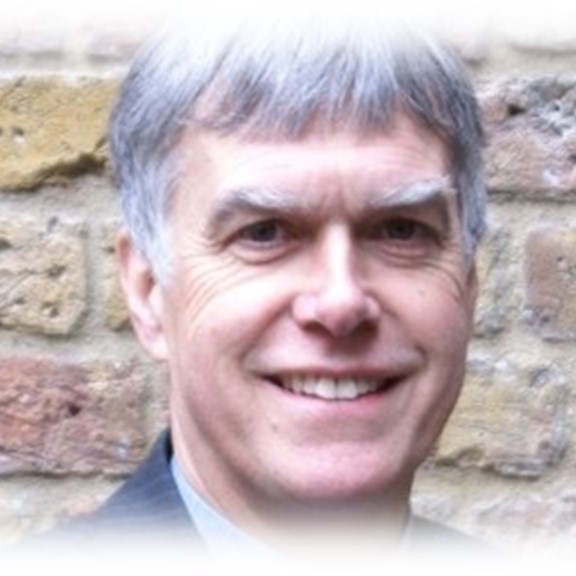 Dear Candidate,
I am delighted that you are interested in the role of Finance Director. Ours is the oldest diocese in England. Founded in 597, we stretch from Maidstone to Thanet, from the Isle of Sheppey to Romney Marsh. As well as villages, market towns and commuter-belt developments, we have 350 miles of coastline, historic ports and seaside resorts. Affluent areas sit next to pockets of major deprivation. We present an exciting and challenging mission context.
We want, by God's grace, a people who are:
confident & creative disciples of Jesus Christ
rooted in scripture & drenched in prayer
living gratefully, giving generously, caring for creation and sharing the gospel
growing in number & expectations – of God and ourselves
motivated by justice & love, open to the Spirit and ready for adventure!
We are seeking a new Finance Director to drive the strategic financial direction and oversee the financial health of the Diocesan Board of Finance. This leadership role plays a crucial part in shaping the financial framework that underpins the diocese's mission and initiatives, ensuring effective stewardship of resources for the flourishing of our benefices and long-term sustainability of their mission. Your leadership extends to managing a dedicated Finance & Giving Team and Strategic Property Director.
You will be instrumental in providing strategic financial guidance to the Board of Finance to enable the Episcopal Staff Team, Archbishop's Council and Diocesan Synod to take informed decision-making that aligns with our missional objectives. Your primary goal will be to establish and maintain modern and robust financial systems, policies, and practices, ensuring compliance with regulatory requirements and promoting a culture of financial transparency and accountability. You will lead initiatives to enhance financial efficiency, manage investments, and explore opportunities for revenue generation to support the diocese's mission and growth. Your ability to navigate complex financial landscapes with limited financial resource and communicate financial concepts to non-financial stakeholders will be essential in driving the diocese's financial success and sustainability forward.
This is an exciting and rewarding role that gives a unique opportunity to contribute to the Church's mission in East Kent. I hope the candidate brief gives you all the information you might need. There is more information about us on our website: https://www.canterburydiocese.org. If you believe that you have the necessary skills and experience, please contact Sarah Thewlis Graham Associates, the managing director of our Executive Search partners on 0207 850 4781 or email her at applications@thewlisgraham.com. She will be very happy to discuss this opportunity with you. God bless you.
Yours in Christ,
The Ven Stephen Taylor MBE
Diocesan Secretary