Welcome from Dr Melissa Donald President of the RCVS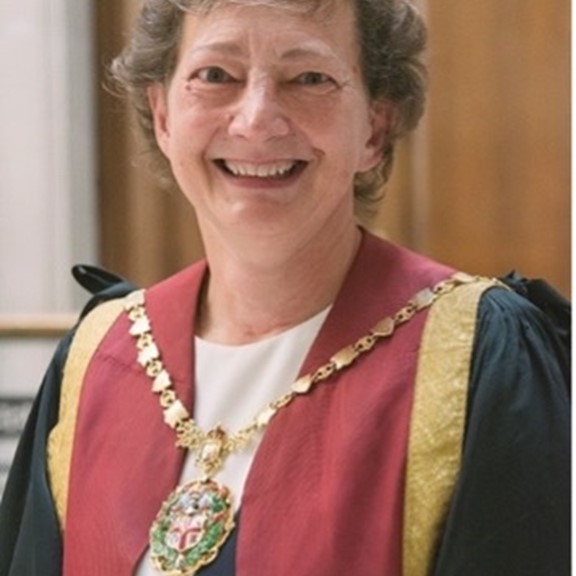 Dear Candidate,
The RCVS PIC, RVN PIC, DC and RVN DC are all committees of the RCVS which deal with allegations of professional misconduct against veterinary surgeons and veterinary nurses. As such they are a vital element of regulation and serve to assure the public that those who give veterinary care are properly qualified and fit to practise.
The RCVS will also shortly be introducing a new Committee, the Charter Case Committee. This Committee may issue public or private warnings in cases where the threshold for referral to a Disciplinary Committee (DC/RVNDC) has been crossed, but certain criteria have been met such that the matter may be dealt with in a more proportionate way, provided always that the welfare of animals and the public interest are protected.
We are intending to make a number of appointments this year and I am delighted you are interested in one of these positions. If, having read the brief, you believe you have the requisite skills and knowledge and are committed to the seven principles of public life we would like to hear from you. These are exciting opportunities to support the RCVS in our commitment to excellent standards of veterinary care.
For a confidential conversation with Thewlis Graham Associates who are managing the process, please contact Sarah Thewlis, Managing Director on 0207 850 4781 or email applications@thewlisgraham.com. Sarah will be happy to discuss this opportunity with you and answer any questions you may have.
Yours sincerely

Dr Melissa Donald
RCVS President