Welcome from Natasha Kaplinsky, President of Board of Directors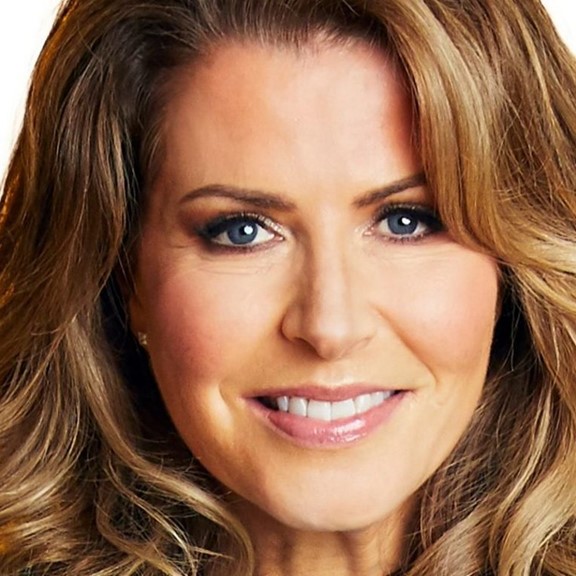 Dear Candidate,
I am delighted that you have expressed an interest in applying to be a Board Member of the British Board of Film Classification (BBFC). We hope that you find the information in this candidate brief and on our website: https://www.bbfc.co.uk useful.
The British Board of Film Classification (BBFC) is an independent media content regulator. It classifies theatrical films, home entertainment content including DVDs and VOD, and websites delivered via the UK's mobile networks. Its mission is to help families choose content that is right for them, and avoid what is not, and to protect children and vulnerable adults from harmful content. It carries out wide-reaching public consultation and research to reflect changing social attitudes toward media content, thereby ensuring it maintains very high levels of trust among the British public. Its standards, enshrined in its Classification Guidelines, focus on child protection and the position of vulnerable adults. They are revised every 4-5 years following an extensive public consultation process.
The BBFC is a non-profit making company limited by guarantee. As well as being a statutory regulator, it increasingly works in partnership with home entertainment and other technology-based companies to deliver trusted classifications though self-regulatory models. It is financed by the fees it charges for classification. It receives no government money. It is operationally independent of both the government and the film and home entertainment industries. Alongside classification, information provision is increasingly important. A wealth of information about the BBFC can be found on its website, at www.bbfc.co.uk.
The BBFC recently completed a governance review and is moving from the previous twin governance arrangement of the Board of Directors and the Board of Classification to one single Board. The new BBFC Board now consists of the President, the two Vice Presidents, CEO (the Classification Directors) and three Independent Directors who are non-exec directors.  The BBFC Board meets 5 times per year and is responsible for advising on strategy, investment in future projects - including AI - and administering the BBFC financial affairs.  The Board is not responsible for classification which is the sole responsibility of the four Classification Directors. 
As part of the new governance arrangement, we are looking for two new independent, non-executive directors to join the existing members of the Board. We are looking to recruit individuals with a commercial background, preferably from the film/home entertainment industry and someone who has tech start up expertise to support the commercialisation of our developing AI products.
If this is a role that interests you, we would very much like to receive your application. You can find all the details on how to apply further along in this brief. If you have any further questions about the role once you have read this candidate brief please contact us on 0207 850 4781 or email: applications@thewlisgraham.com. for a confidential conversation with Sarah Thewlis.
Yours sincerely
Natasha Kaplinsky
President of the Board of Directors