An introductory letter from Professor Brian Webster Henderson, Chair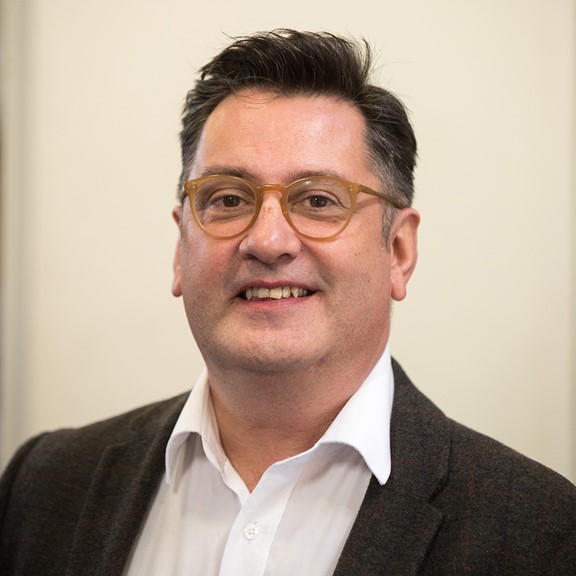 Dear Candidate,
I am delighted you are interested in applying for the role of Chief Executive Officer. I hope this candidate brief gives you all the information you might need regarding the requirements of this role. You can also find more information about us on our website: https://councilofdeans.org.uk/about/.
We are seeking an inspirational CEO to carry on the excellent foundations left by our current CEO. Operating as a multi-professional organisation at the heart of policy and political debate, we aim to lead policy at national and UK level, promoting the essential contribution of our members to health and social care.
The Council of Deans of Health is a charitable company limited by guarantee. The CEO has delegated authority from the Board to lead the operations of the Council and they will work within a scheme of delegation agreed by the Board. They will work with the Board to provide the vision, strategy and direction towards a sustainable future, ensuring all staff have clear aims and objectives and that Council is seen as an employer of choice.
If this is a role that interests you, we would very much like to receive your application. You can find all the details on how to apply further along in this brief.
For a confidential conversation with Thewlis Graham Associates, who are supporting us with this recruitment, please contact Sarah Thewlis, Managing Director on 0207 850 4781 or email: applications@thewlisgraham.com. Sarah will be happy to discuss this opportunity with you.
Yours sincerely

Professor Brian Webster Henderson
Chair, Council of Deans of Health