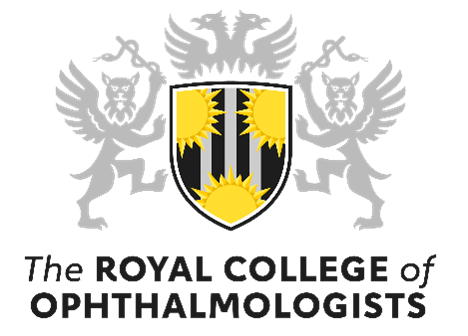 Welcome from Kathy Evans Chief Executive of The Royal College of Ophthalmologists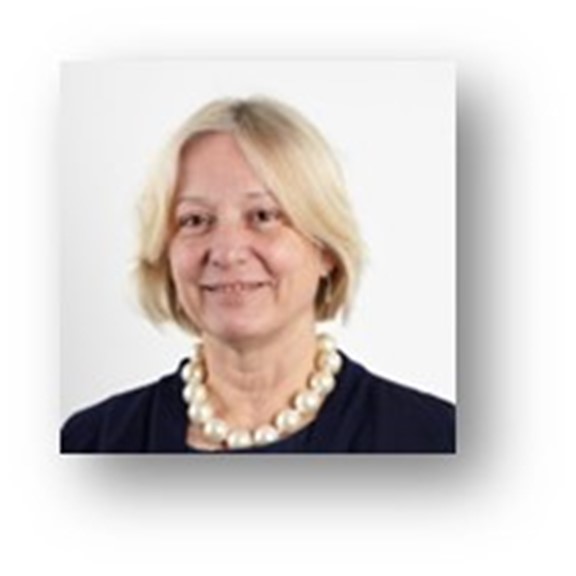 Dear Candidate
Thank you for your interest in working for The Royal College of Ophthalmologists (RCOphth). We hope that you find the information in this candidate brief and on our website useful: https://www.rcophth.ac.uk.
RCOphth acts as the voice of the profession and champions excellence in the practice of ophthalmology. We work collaboratively with government, health departments, charities and eye health organisations, developing policy to influence eye care services in the UK, including workforce planning. We are the only professional membership body for medically qualified ophthalmologists and for those who are undergoing specialist training to become ophthalmologists, with 4,000 members worldwide.  We set the curriculum and examinations for trainee ophthalmologists, provide training in eye surgery, maintain standards in the practice of ophthalmology, and promote research and advance science in the speciality.  Ophthalmologists are at the forefront of eye health services because of their extensive training and experience in the area.
Following a review of membership services we are creating a new team to manage relations with our members more effectively, increase membership both in the UK and internationally and to improve revenue streams. We are now looking for a new Head of Membership Services to lead the team and work within the Senior Management Team to develop a new Membership Strategy, shape and deliver effective membership services, products and events. Reporting to the Chief Executive, you will manage the administration of the existing Membership Working Group that includes senior staff, the existing Membership and Elections Coordinator and College Officers.
If this is an opportunity that appeals to you, and you have the skills set out in the job role and key responsibilities section in this candidate brief, we would very much like to hear from you. For a confidential conversation with Thewlis Graham Associates who are managing the process, please contact Sarah Thewlis, Managing Director on 0207 850 4781 or email applications@thewlisgraham.com. Sarah will be happy to discuss this opportunity with you and answer any questions you may have.
Yours faithfully

Kathy Evans, Chief Executive