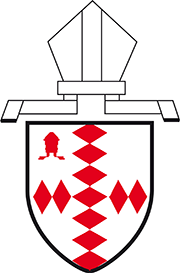 Welcome letter from Rt Revd Christopher Chessun – Bishop of Southwark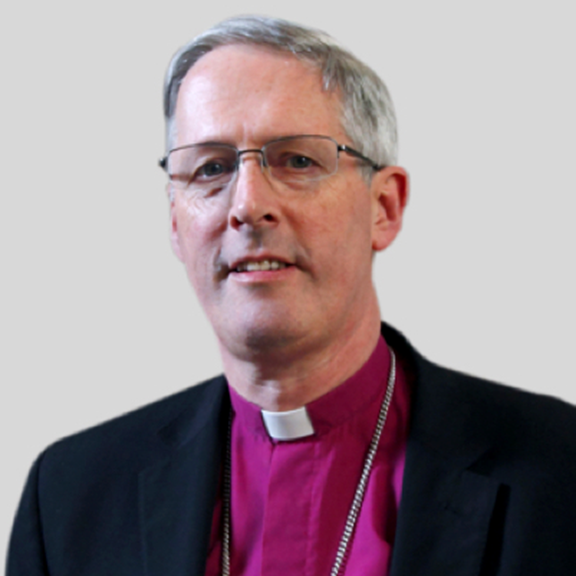 Dear Candidate,
I am delighted you are interested in applying for the role of Diocesan Secretary. I hope this candidate brief gives you all the information you might need regarding the requirements of this role. You can also find more information about us on our website: https://southwark.anglican.org/
The Diocese of Southwark is one of the largest, and most diverse dioceses in the Church of England serving the people of South London and East Surrey. We take joy in the distinctiveness and variety of God's gifts and people. You will find churches that offer welcome, care and dignity in Christ's name to their parishes; chaplains walking along side those in education, hospitals, and prison; and pioneering communities seeking to reach out and serve in new ways. The Diocese ministers to nearly three million people over an area of 317 square miles through its 293 parishes and 105 church schools. Our Southwark Vision https://southwark.anglican.org/about-us/who-we-are/southwark-vision is founded on mutual commitment, speaking well of one another across our differences, walking together in the pilgrimage of faith, and seeking to be Christ-centred and outward-focused in all we do.
The Diocesan Secretary (DS) is the lead officer within the Diocesan Executive Structure, working closely with the Diocesan Bishop in advancing the mission of the Diocese and serving the people of South London and East Surrey. The Diocesan Secretary is the Chief Executive Officer of the Diocesan Board of Finance, and the Chief Operating Officer to the Diocese and incorporating the role of Secretary to the Diocesan Synod. These are the core roles which I would like the new Diocesan Secretary to focus on, in a diocese where policy making and resource allocation have been brought together in governance and management structures, and where communication and partnership with our parishes is key. We are seeking a gifted leader to carry on the excellent work of our current Diocesan Secretary, Ruth Martin, who is retiring. She will be continuing with a part time, focussed and two-year time limited role for me, as my lead on Strategic Development, including oversight of property and property strategy, at a time when significant discussions are already underway with the National Church.  
The new Diocesan Secretary will bring with them key skills and experience of successful financial and people management, communication, team leadership and teamwork across multidisciplinary teams and collaborative structures.  Together with a hands-on approach this experience and skills will be deployed in relationships with diocesan advisers, clergy, parishes, other dioceses and nationally. As Bishop's Lead for Safeguarding, they will work with me in an area where national policies continue to develop.
The Diocesan staff values, also held by the Bishop's senior team are:
Respect for all
Transparent accountability
Collaborative team Working
Effective stewardship of resources.
We hope you will find that these authentically mark us out!
Please explore our website to discover more about what we do, and how this is communicated: https://southwark.anglican.org/
This is an excellent opportunity for someone to make a real difference to the work of the Diocese, in supporting our parishes and serving the people of South London and East Surrey under God.
If you believe that God is calling you to this role and you believe that you have the necessary skills, experience, contact Thewlis Graham Associates, our Executive Search Partners. Please contact Sarah Thewlis, Managing Director on 0207 850 4781 or email: applications@thewlisgraham.com. Sarah will be happy to discuss this opportunity with you.
Yours sincerely

The Rt Revd Christopher Chessun
Bishop of Southwark