Welcome from Alan Kershaw, Chair of the Board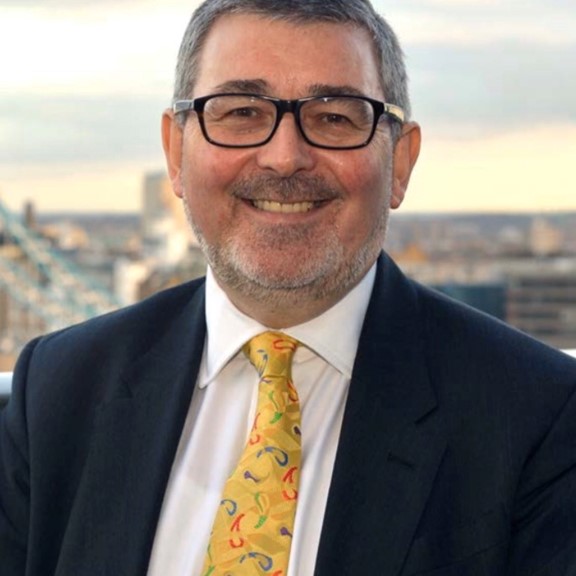 Dear Candidate,
We are very pleased that you are interested in applying for the position of Chief Executive and Registrar at the Architects Registration Board (ARB). I hope that you will find the information in this Candidate Brief useful and, more generally, also the content of our website at http://www.arb.org.uk/.
Established in 1997 as a modern forward-thinking regulator, ARB is responsible for regulating 42,000 architects by making sure that good standards within the profession are consistently maintained for the benefit of the public and the profession alike. We have an ambitious regulatory agenda that builds on our success to date and responds to the current external context.
The Chief Executive and Registrar reports to the Chair and is responsible to the Board, all eleven members of which are appointed by the Privy Council. As Chief Executive you will be responsible for the effective leadership and functioning of the organisation, and for motivating and leading a staff team of around 30. As Registrar you will be responsible for our regulatory responsibilities under the 1977 Architects Act.
We are looking for a dynamic leader who can inspire and facilitate cultural change, build on well-established and strong foundations and, especially, work with the Board to devise, develop and delivery strategy. The Board has recently approved a highly ambitious programme of core projects addressing issues of high importance to both public and profession. In the immediate term we will be tackling strategic questions around fire and life-safety, climate change and sustainability, EU exit, the prescription of professional qualifications and the ways in which architects' professional competence is defined and monitored. The delivery of good governance, robust financial systems and cost-effective operational plans will underpin our future ambitions.
You will therefore be working at Board level in a professional, regulatory and service-led organisation. You will have outstanding people skills, high professional standards and be a natural ambassador who can work within complex stakeholder relationships. A desire and ability to deliver results through people will be critical.
If you are interested in our work and have the relevant experience to perform this significant leadership role, we would very much like to hear from you. Please contact our recruitment partner, Sarah Thewlis, at Thewlis Graham Associates on 020 7850 4781, to discuss the opportunity in more detail.
Yours sincerely

Alan Kershaw
Chair of the Board