Welcome from Professor Brian Webster-Henderson – Chair, Council of Deans of Health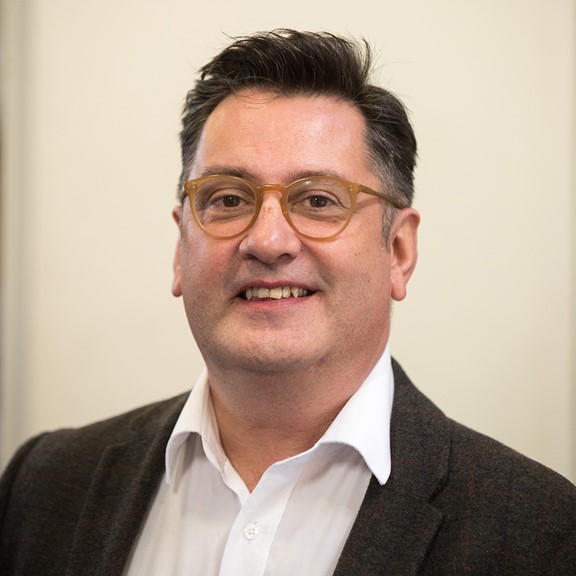 Dear Candidate,

I am pleased that you are interested in supporting us becoming an independent charity.
Being a trustee is a great opportunity to become involved in the strategic direction of the Council as it starts its new journey as an independent charitable company from 1 August 2020. In these first crucial years of business, the board of trustees will play an important role in agreeing the Council's new strategy, overseeing the continued growth of the Council and ensuring its financial sustainability.
Six of the trustees will be independent of the membership and be able to contribute at a strategic level to support the work of the Council. In addition as a membership organisation, it is important to us that we have a strong member presence on the board. For this reason, six of the twelve trustees will be drawn from the Council's membership and elected by the members.

We have 84 member institutions, representing the providers of multi-disciplinary higher healthcare education and research in  England, Scotland, Wales and North Ireland. This includes over 110,000 students, 8,000 academic staff and a research grant income of £75 million. We are looking for trustees who have a clear understanding of the context in which the Council operates and the wider policy issues; can act as an ambassador for the Council, have leadership skills and experience at senior management or board level, experience of the charity, education and/or health sector, and who share our vision of being an outstanding organisation that advances and promotes education and research in our sector.
 
For a confidential conversation with Thewlis Graham Associates who are supporting us with this recruitment, please contact Sarah Thewlis, Managing Director on 0207 850 4781 or email: applications@thewlisgraham.com.  Sarah will be happy to discuss this opportunity with you.
Yours sincerely



Professor Brian Webster-Henderson
Chair, Council of Deans of Health