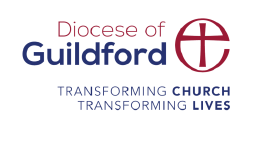 Welcome from Bishop Andrew - Bishop of Guildford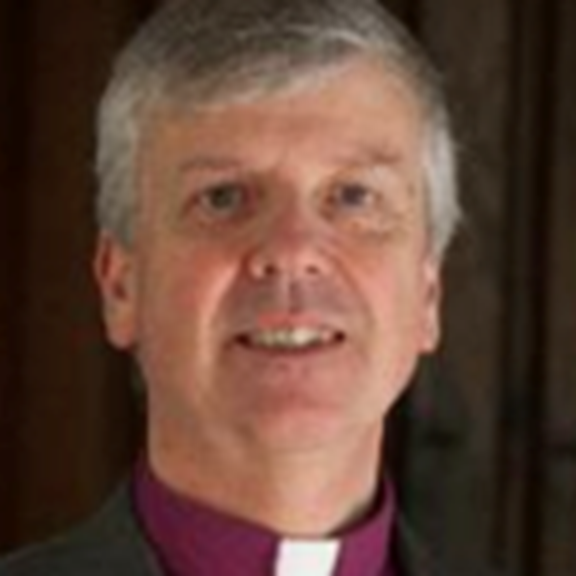 Dear Applicant
We are most grateful to you for considering this voluntary role of Chair of our Diocesan Advisory Committee, or DAC here in the Diocese of Guildford.
Our parish churches are a key part of our historical and architectural heritage as a nation, and are often well-visited and well-loved. At the same time they are living buildings, places of worship, fellowship and community engagement, through which and from which the church lives out its mission to be a transforming presence in the communities it serves: 'salt and light', in Jesus' memorable metaphors.
Guildford Diocese – which constitutes two thirds of Surrey, parts of North East Hampshire and one parish each in Sussex and Greater London - has many fine churches but not the very extensive medieval heritage found in some of the country, because much of Surrey was only developed with the coming of the railways. Its church communities are generally larger than average, and also wealthier, given the demographics of the region. As a result, churches are regularly seeking to adapt their buildings so as to make them more effective in the service of God and of their local communities. This we seek to encourage as a diocese, not least through Goal 12 of our mission strategy Transforming Church, Transforming Lives:
12. 'For every parish to work towards having church buildings that are fit for purpose in supporting today's ministry and mission'.
Recognising these mission needs, whilst maintaining the historical integrity of the buildings in our care is the work of the DAC, which always needs to have an eye to encouraging the living church without jeopardising the hard-won ecclesiastical exemption from which the Church of England benefits. It therefore draws together professionals and practitioners from across a range of competencies. Whereas DACs can have a poor reputation in some dioceses (seen as unnecessarily blocking progress), Guildford is an exception in my experience, with parishes grateful for the encouragement, help and expertise it offers. Our DAC takes care to understand the church's needs and perspectives, and – where a proposed development goes against the grain of the integrity of a historical building – to offer alternative thoughts rather than a straight rejection.
We would love you to come on board with what is an exciting role and a key part of our mission to be a Transforming Church, Transforming Lives across the diocese and beyond. 
For a confidential conversation with Thewlis Graham Associates who are supporting us with this recruitment, please contact Sarah Thewlis, Managing Director on 0207 850 4781 or email: applications@thewlisgraham.com.  Sarah will be happy to discuss this opportunity with you.
Yours faithfully
+Andrew Guildford
Bishop of Guildford