Welcome letter from Matthew Girt – Diocesan Secretary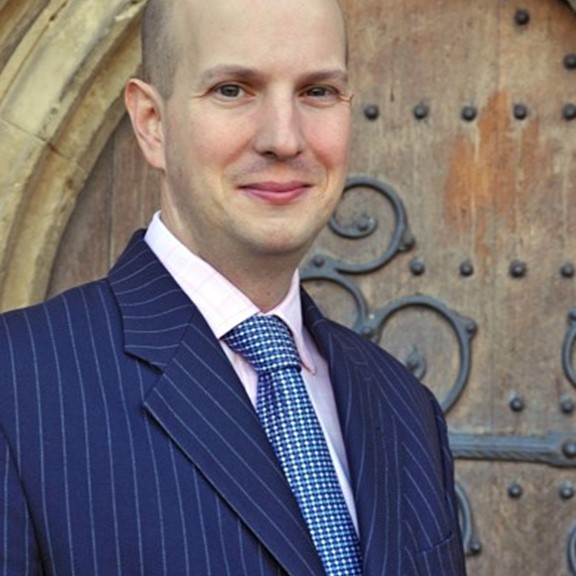 Dear Candidate,
I am delighted that you have expressed an interest in applying to be the Property Director at the Diocese of Rochester. This is a new and key post for the diocese. It is a post planned for prior to the pandemic, but one which is now even more critical than before. This role will be part of a team working with parishes on the shaping of a post pandemic future. We are seeking someone who can show the entrepreneurial skills, expertise and responsibility to manage a substantial property portfolio located in north-west Kent and south-east London, comprising clergy housing, some investment property (including land) and redundant churches.
Vital to this post is the responsibility for the development and maximisation of the portfolio to support the growth agenda of the Diocese, along with supporting parishes in management and development of their own properties in line with Ecclesiastical Measures.
This is very much a strategic and leadership role, you would need to develop and implement strategic relationships with suppliers and partners to better enable effective development and management of the Diocesan property portfolio, with a strong emphasis on working collaboratively. An important part of the role is shared working with others within leadership roles, in particular with colleagues on the Operations Management Team, the Archdeacons, and external advisors.
You would also need to undertake general management activities required in line with the vision, values and strategic framework of the Diocese. The Property Director will be required to lead an already committed team, where they foster an approach which develops learning, development and service in the property team. We are especially keen to find someone who has an understanding of and support the Christian ethos of the Church of England. You will join a strong and supportive operations management team who work collaboratively on day to day management and objectives overseeing a valued team of Diocesan staff with varied gifts and skills.
If this is an opportunity that appeals to you, and you have the skills set out in the job description and key responsibilities section in this candidate brief - we would very much like to hear from you. 
For a confidential conversation with our recruitment partners - Thewlis Graham Associates, please contact Sarah Thewlis, Managing Director on 0207 850 4781 or email applications@thewlisgraham.com.  Sarah will be happy to discuss this opportunity with you and answer any questions you may have.
With my prayers and best wishes as you consider this possibility.
Yours faithfully

Matthew Girt
Diocesan Secretary