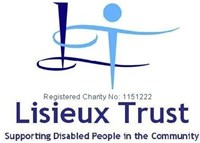 Welcome from Kevin Nagle, Chair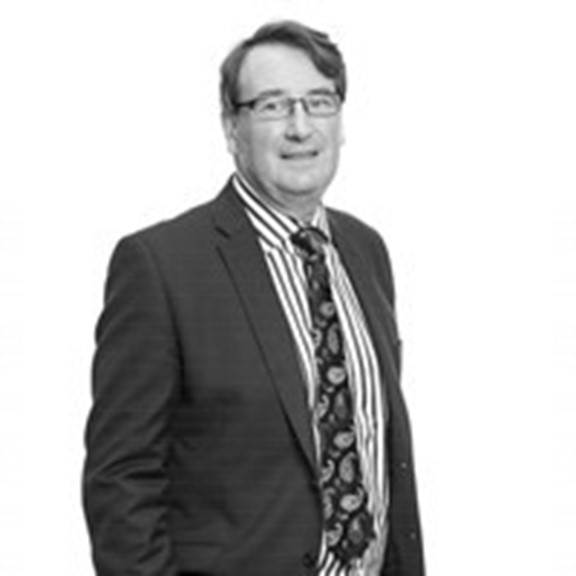 Dear Candidate
We are pleased that you have expressed interest in a role as a Director/Trustee at the Lisieux Trust.  We hope that you will find the information in this Candidate Brief useful and, more generally, the content of our website http://www.lisieuxtrust.org.uk/
The ethos of Lisieux Trust is to recognise and value individual rights above anything else; encouraging people to achieve their full potential and take a valued role in society.  It was founded in 1984, and in 2013, all of the assets, liabilities and activities of the Trust, an unincorporated charity, were transferred to Lisieux Trust Limited.  It is financially very sound with a strong asset base.
In 2018 we appointed a new Chief Executive and have just agreed a new strategy until 2022 with a focus on growth and investment. We have identified our strengths and following this have identified our areas for development and what we are looking for help with. Our Board of Directors provides strategic direction to the charity as well as overseeing its governance arrangements.
We are now looking for two new Directors to join our Board of Directors to help us realise this strategy, shape the activities of the charity as well as monitor the charity's governance processes. Specifically, for the first Director we are looking for someone with expertise and experience of care and support services, that have been registered with the CQC and commissioning experience. For the second Director we are looking for someone with professional financial experience.
If you are looking for an opportunity to contribute, share the values of Lisieux Trust, and have strategic vision we would very much like to hear from you.  Sarah Thewlis of Thewlis Graham Associates, our search and selection partners, will be happy to discuss this opportunity with you and answer any questions you may have.
Yours sincerely
Kevin Nagle
Chair