Letter from Racheal Marshall, Chair of Veterinary Nurses Council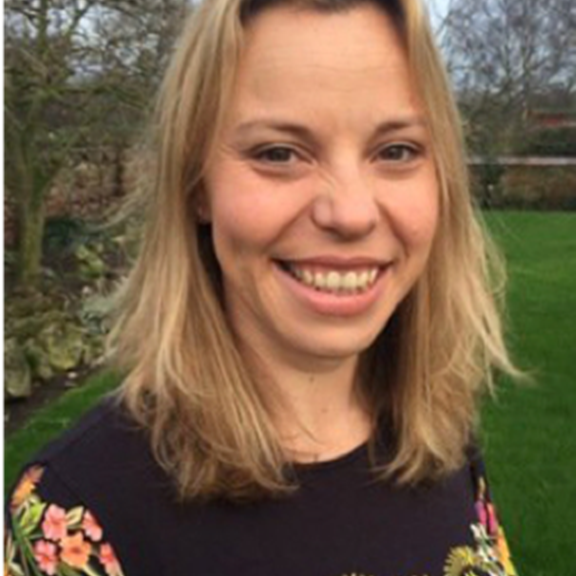 Dear Candidate,
I am delighted that you have expressed an interest in applying to be a member of the Veterinary Nurses' Disciplinary Committees. This Committee deals with allegations of professional misconduct against veterinary nurses and is an essential part of the regulatory arrangements that serve to assure the public that those who give veterinary care to animals are properly qualified and fit to practise. This is a very exciting opportunity to help support us in our long-term commitment to excellent veterinary care.
We are looking to appoint two registered veterinary nurses onto the Veterinary Nurses Disciplinary Committee (VNDC). These are 2020 appointments.
If this is an opportunity that appeals to you and you believe you have the required skills and knowledge plus commitment to the seven principles of public life, we would very much like to hear from you. 
For a confidential conversation with Thewlis Graham Associates who are managing the process, please contact Sarah Thewlis, Managing Director on 0207 850 4781 or email applications@thewlisgraham.com.  Sarah will be happy to discuss this opportunity with you and answer any questions you may have.
Yours sincerely,
Racheal Marshall
Chair of the Veterinary Nurses Council