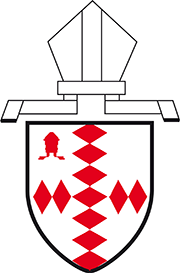 Welcome from Ruth Martin, Diocesan Secretary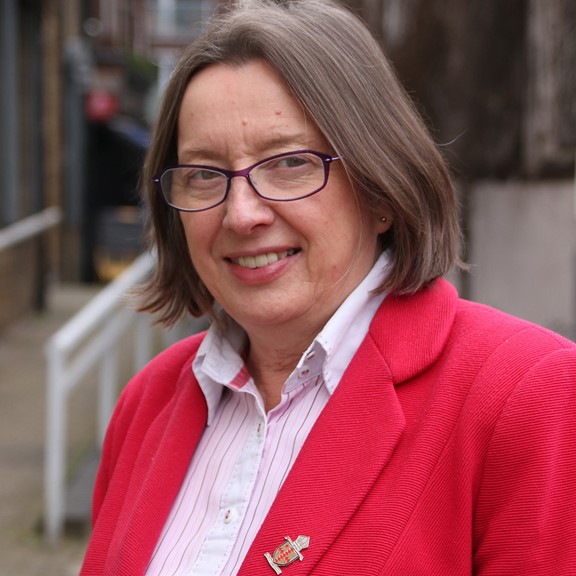 Dear Candidate, 
I am delighted that you have expressed interest in applying for the new post of Director of Church Land and Buildings.  I hope you will find the information in the pack useful, also do  look at our website and our most recent annual review.
Our vision is founded on mutual commitment from all who make up the Diocesan family to walk together in the pilgrimage of faith, supporting, encouraging and resourcing each other in our common task. This new role will play a significant role in helping us to achieve this.
We have brought together all aspects of Diocesan work that relate to church land and buildings. This role will support parish development, property services to the clergy and contribute to the growth agenda of the Diocese. You will work with a wide number of key stakeholders in the Diocese, both Clerical and Lay and you will be a key member of my Senior Management team.
This role requires a highly experience manager who is able to lead and develop technical experts.  You will need to have had experience in managing and implementing capital and improvement projects and working collaboratively with multiple stakeholders. An understanding and appreciation of the legal context of property, planning and building regulations will be a great advantage, along with an understanding of the structures of the Church of England.
I do hope you will want to join our organisation. This is a real opportunity to make a difference in the work of the Diocese as you will be an integral part of the future. So please let us hear from you.  Sarah Thewlis at Thewlis Graham Associates, our search and selection partners, will be happy to discuss the role with you and answer any questions you may have. 
Yours sincerely,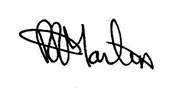 Ruth Martin 
Diocesan Secretary