Welcome from the Chair of Trustees, The Mulberry Centre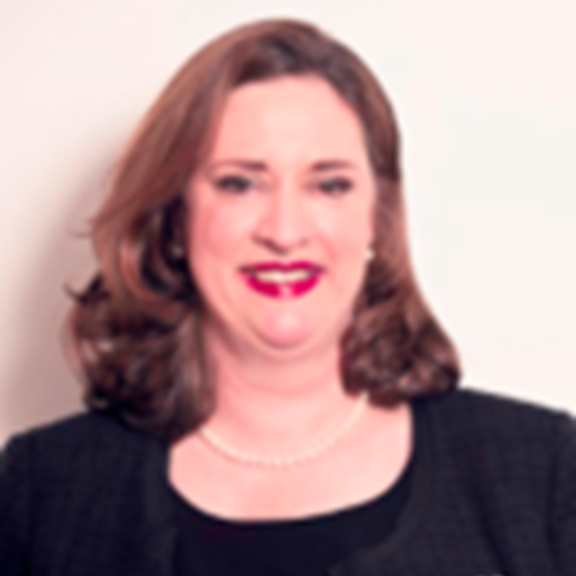 Dear Applicant,
Thank you for your interest in becoming the Chair of The Mulberry Centre.  I have found my time as Chair at the Centre hugely rewarding.  It was a difficult decision for me to stand down as Chair.  After four years, and with growing commitments in other areas of my life and relocating to Herefordshire I felt it was time. The organisation is in excellent hands. Raj Athwal, our Executive Director appointed last year, has brought great leadership and skill and built on the commitment of our staff and volunteers.  With Covid 19 all charities are facing challenges at the moment, but the Centre has risen to the challenges and has a great deal to offer for the future.
The Trustees are keen to find the right person for the next phase of the Charity's development and someone who will share our vision and values.
The Chair will normally serve an initial term of three years and may at the discretion of the Trustees be appointed for a second term not exceeding three years. From the 6th August, our Vice Chair David Meggitt will take on the role on an interim basis.
I am enclosing some information about the role and the Centre. You will find:
A role description and specification
Information about the Centre including an organogram
You may also find it helpful to look at the Charity Commission website, as it has some very useful information on the role and statutory duties of a trustee – 'The Essential Trustee: what you need to know' (CC3).
If you would like to submit an application, we shall need a copy of your CV, a covering letter stating how you meet the specified role requirements and the names of two referees. Although access to the centre is currently limited, we are planning to host a webinar so you can see the centre and have a chance to ask questions. The deadline for receipt of your application will be 5pm on 16th October 2020.
We will be selecting a small group of applicants to come individually and meet with us more formally. This is likely to take place in October/November 2020 at a mutually convenient time.
Yours sincerely,
Sarah Thewlis
Chair of Trustees