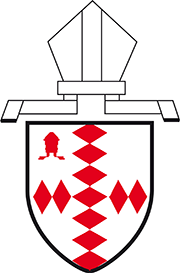 Welcome letter from Ruth Martin, Diocesan Secretary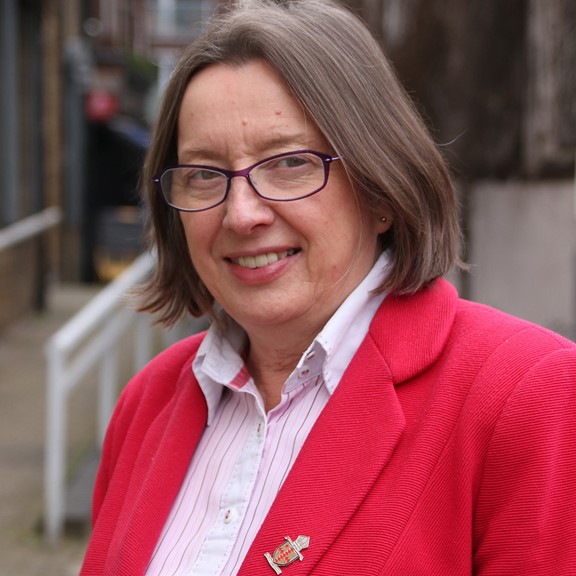 Dear Candidate, 
I am delighted that you have expressed interest in applying for the post of Director of Finance and Financial Investments.  I hope you will find the information in the pack useful, also do look at our website and our most recent annual report.  Our vision is founded on leading, enabling and serving the parishes and communities of the Diocese of Southwark as we journey together in the pilgrimage of faith, supporting, encouraging and resourcing each other in our common task. We have been undergoing considerable change in recent years as we prepare for growth. This new role will play a significant role in helping us to achieve this.
We are looking for an experienced Financial Director, who enjoys working collaboratively, ideally with an interest or background in church and charity finances who will be reporting directly to myself and will be a member of the senior management team.
This role has arisen following a retirement announcement. One major requirement for this new role will be the review and implementation of a new finance system in the next few years, together with continuously building financial resilience post Covid. The Director of Finance and Financial Investments will lead the Finance Department of the Diocese. This includes proactive management of financial assets, supervision of income through the Parishes, and provision of specialist advice to Parishes and Deaneries.
They will also be a key member of the Senior Management Team (SMT), working in partnership with other senior managers, external advisers ,Trustees and key committees to enable the Diocesan administration to deliver its tasks in line with the vision, values, and aims of the Diocese.
If this is an opportunity that appeals to you, and you have the skills set out in the job description and person specification section in this candidate brief - we would very much like to hear from you. 
For a confidential conversation with our recruitment partners - Thewlis Graham Associates, please contact Sarah Thewlis, Managing Director on 0207 850 4781 or email applications@thewlisgraham.com.  Sarah will be happy to discuss this opportunity with you and answer any questions you may have.
Yours faithfully
Ruth Martin
Diocesan Secretary