A note from the CEO, Linda Ford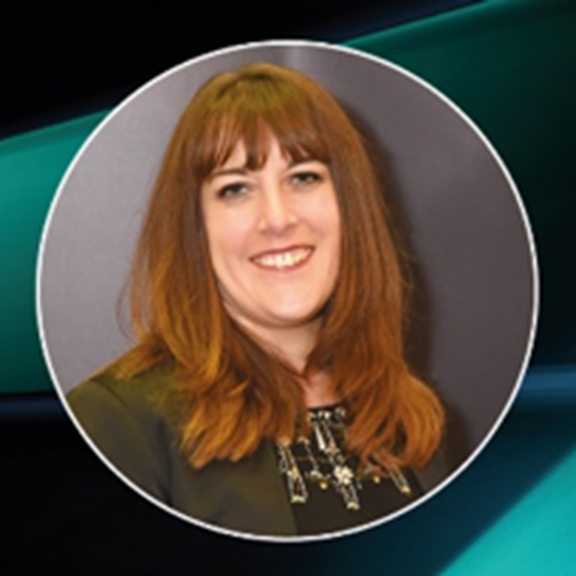 Dear Candidate
We have an exciting opportunity for a Chief Finance Officer to join our team. Reporting to the CEO, you'll be required to provide strategic direction on financial matters and provide financial modelling and business analysis to inform our strategic choices and business development.
Leading the creation of our financial strategy, you'll be responsible for developing an approach to fee setting and investment that will support the organisations strategic ambitions. You will support the CEO and Board in providing transparency and accountability to the membership regarding our financial performance.
You will support the Financial Controller in driving changes to improve the operational effectiveness and performance of the Finance Team. As a senior leader within the organisation, you'll take responsibility for ensuring that all parts of CILEx receive a reliable, accurate and timely accounting service.
If you want to explore your candidacy further, please feel free to contact our recruitment partner: Sarah Thewlis of Thewlis Graham Associates on 020 785 4781. She will be happy to discuss the role in more detail.
Full information about how to apply along with the timeline is included towards the end of this pack.
With kind regards,
Linda Ford
Chief Executive Officer