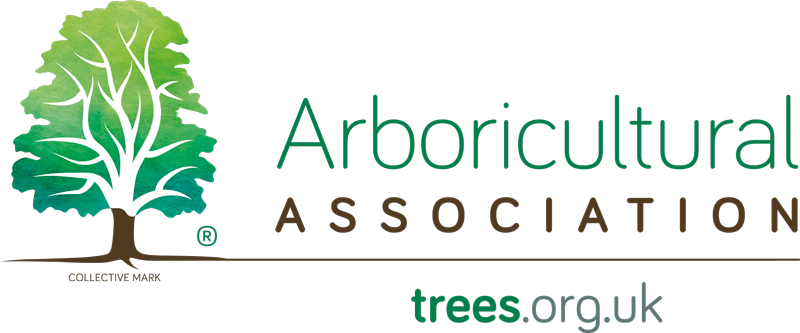 Welcome letter from Michelle Ryan, Chair of AA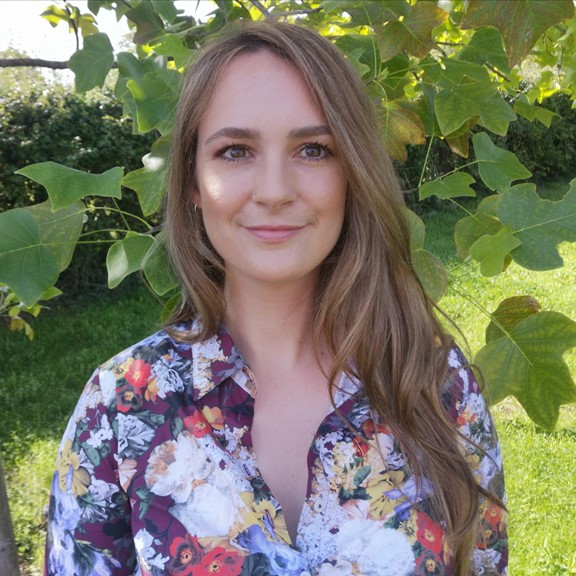 Dear Candidate
I am delighted that you are interested in applying for the position of Chief Executive with the Arboricultural Association. Please see our website for further information about us www.trees.org.uk.
We were founded in 1964 to bring together the civic and the commercial sectors to deliver a united voice for tree-care, and with 3200 members we are the UK's largest professional body for the amenity tree-care professional. We have set our mission to be the UK's undisputed voice on arboriculture, and we hold to the five values of Influence, Impact, Inspiration, Integrity and Independence.
The arrival of Covid 19 has meant major changes to how we deliver services to our members. I am delighted to say that the staff team did an excellent job. We increased membership, delivered on-line learning, changed the arb show into a virtual event with 19,000 attendees, and continued to raise the profile of our members' work with the public.
Working with the Board, the next CEO will have both challenges and opportunities. They will include continuing support to our members in a post-covid world, building on what we have learned over the past year, continuing to raise our profile with both government and the public, and setting a new 3-year strategy starting in 2022. 
We are looking for an outstanding candidate who will build on the excellent work of our retiring Chief Executive and work with the Board to maximise current and future opportunities.
If you believe you have what it takes to fill this exceptional role, we would very much like to hear from you.
For a confidential conversation with Thewlis Graham Associates, our recruitment partners for this role, please contact their managing director Sarah Thewlis on 0207 850 4781 or email applications@thewlisgraham.com.  Sarah will be very happy to have a discussion with you and answer any questions you may have.
Michelle Ryan
Chair