An introductory letter from Dr Katerina Kolyva, Executive Director, Council of Deans of Health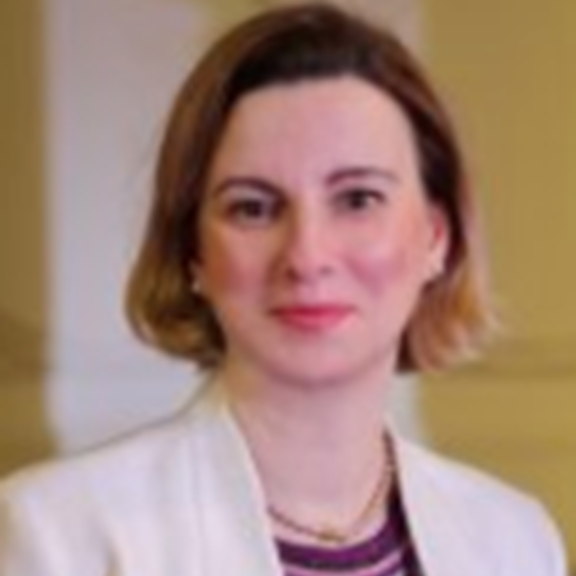 Dear Candidate,

I am delighted you are interested in applying for the role of Head of Policy and External Affairs. I hope this candidate brief gives you all the information you might need in regard to the requirements of this role, also you can find more information about us on our website: https://councilofdeans.org.uk/about/.
This is a brand-new role, reporting to me, the Executive Director. It is an exciting chance to increase and influence the effectiveness and quality of the Council's policy development and external affairs, including evidence gathering, member and stakeholder engagement, policy influencing and measuring impact. This is a role that will require senior leadership experience, and for someone with drive, determination and excellent communication skills.
The appointed candidate will have management oversight and lead relationships through an ambitious programme working with our members, a wide range of stakeholders and partners, government and other decision-makers across the UK, also with funders in relation to Council grants and externally funded projects.
We are looking for this role to start in August 2021 and if this is a role that interests you, we would love to receive your application. You can find all the details on how to apply further along in this brief.
For a confidential conversation with Thewlis Graham Associates who are supporting us with this recruitment, please contact Sarah Thewlis, Managing Director on 0207 850 4781 or email: applications@thewlisgraham.com.  Sarah will be happy to discuss this opportunity with you.
Yours sincerely
Dr Katerina Kolyva
Executive Director, Council of Deans of Health