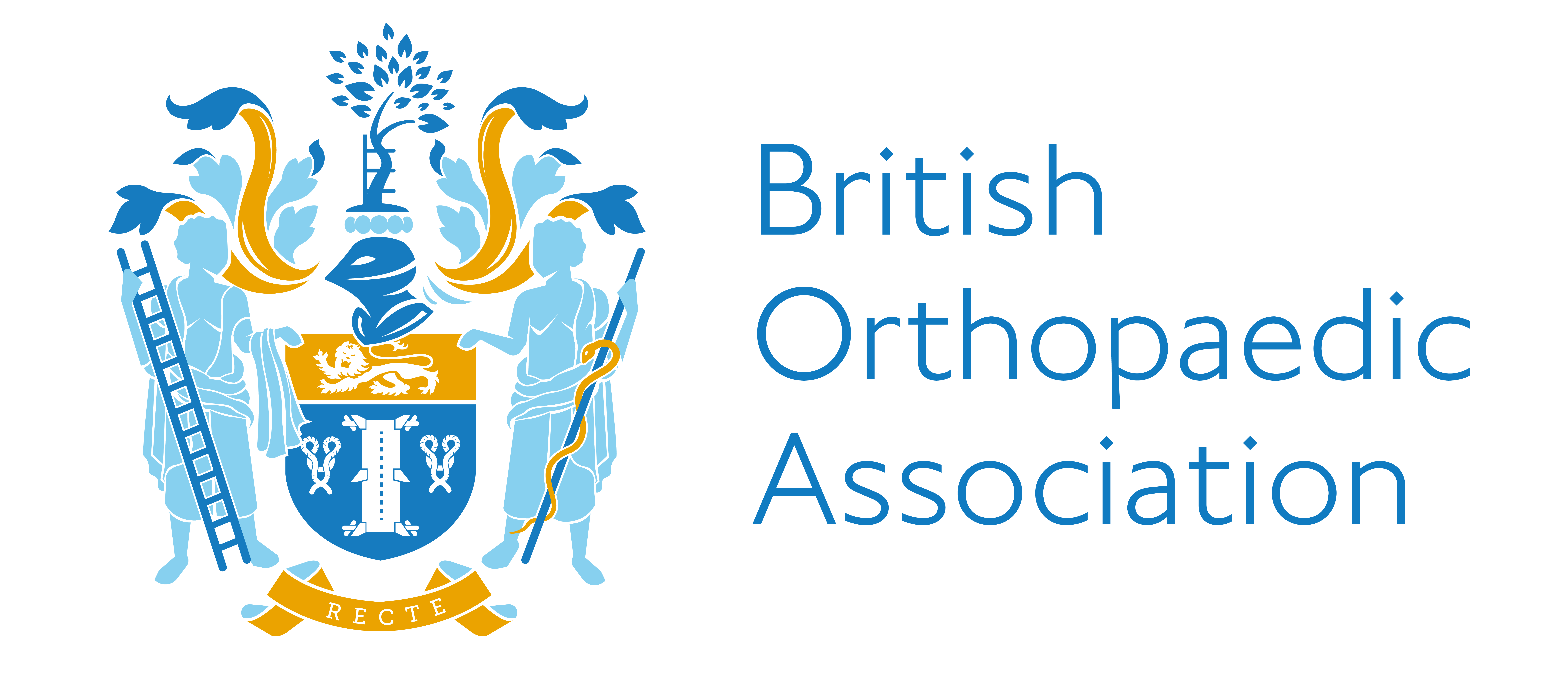 Welcome letter from the President of the BOA – Bob Handley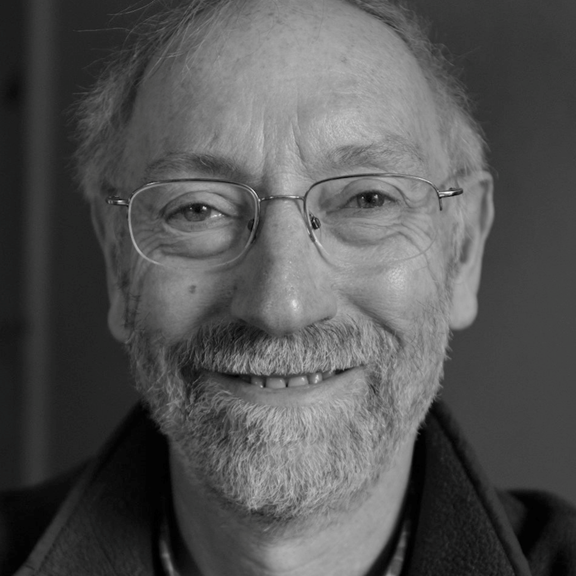 Dear Candidate,
I am delighted that you have expressed an interest in applying to be a lay member of the British Orthopaedic Association (BOA) Council.  The (BOA) is the Surgical Specialty Association for Trauma and Orthopaedics in the UK. We provide national leadership, a unifying focus, and public benefit through our work on caring for patients, supporting surgeons throughout their careers, and transforming lives.
In 2019 we appointed a lay representative to the BOA Council to bring a non-surgical perspective to the work of the BOA. Building on the success of this appointment we are now looking to appoint a second lay representative to the BOA Council.  Later this year it is planned that both these appointments will become members of the trustee body, along with the 6 officers of the association and 12 elected trustees (subject to approval at the AGM).
This is an opportunity to help support us in our commitment to patient care. As a Council we are very concerned about the devastating impact that the Covid-19 pandemic has had on surgery in the NHS due to reductions in elective operating. This has also impacted greatly upon the current cohort of doctors in training in our specialty and their operative experience and the resumption of training has to be a priority. We are working with a range of partners and stakeholders to inform and influence the discussions, including the NHS England's MSK Covid Group, National Clinical Directors at NHS England, a BOA Orthopaedic Strategy Group, ARMA and Versus Arthritis.
The Council is responsible for the strategic direction of the BOA and assessing the organisation's performance against the strategic objectives. Additionally, the Council is responsible for ensuring the BOA utilises its assets and resources appropriately. We are looking for people with relevant experience at a senior level to contribute to the debate and to make their knowledge, insight, and expertise available to Council. You will be an experienced Board member, have strategic leadership experience and be a confident and effective communicator. Knowledge and experience of the healthcare sector would be of benefit.  Finally, you will have an understanding and commitment to the seven Nolan Principles of behaviour in public life.
If this is an opportunity that appeals to you and you believe you have the required skills and knowledge plus commitment to the Nolan Committee's principles, we would very much like to hear from you. 
For a confidential conversation with Thewlis Graham Associates who are managing the process, please contact Sarah Thewlis, Managing Director on 0207 850 4781 or email applications@thewlisgraham.com.  Sarah will be happy to discuss this opportunity with you and answer any questions you may have.
Kind regards,
Bob Handley, President of the BOA