About WorldSkills UK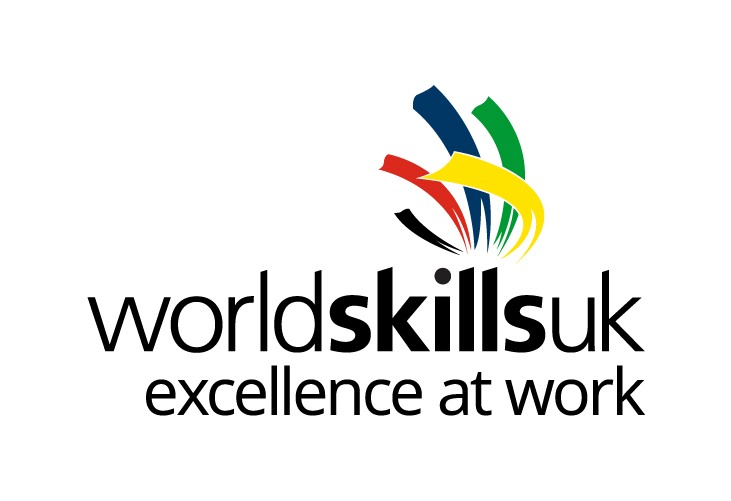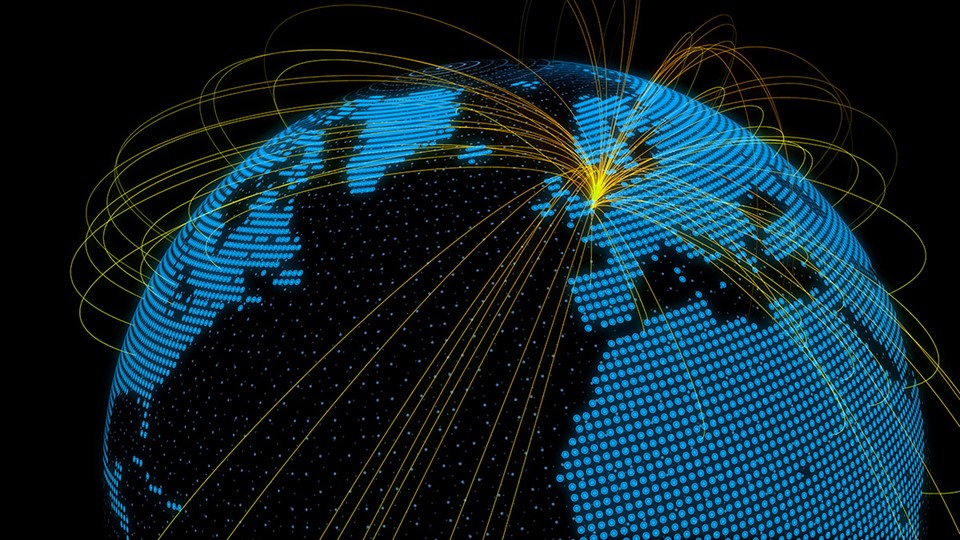 WorldSkills UK is an independent charity and a partnership between employers, education and governments. Together, we are using international best practice to raise standards in apprenticeships and technical education so more young people and employers succeed.
We're a proud member of WorldSkills, a global movement of over 80 countries. WorldSkills supports young people across the world via competitions-based training, assessment and benchmarking, with members' national teams ultimately testing their ability to achieve world-class standards in the biennial 'skills olympics'. The insights we gain from training as part of this global network help us raise standards across the UK.
We innovate to help employers by benchmarking with skills systems from across the world to inform policy and practice, ensuring high-quality skills and boosting the UK economy.
We develop educators, by sharing international best practice, to deliver high-quality training and assessment.
We inspire young people, whatever their background, to choose high-quality apprenticeships and technical education as prestigious career routes.
Vision, mission and values
We're clear about what we believe, what we want and who we are. 
What we believe (vision)
Apprenticeships and technical education are prestigious career routes for all young people.
What we want (mission)
To improve the quality of apprenticeships and technical education for the benefit of all young people and employers. 
Who we are (values)
Inclusive:
We champion the benefits of high-quality apprenticeships and technical education and help more young people, what their background, develop their skills set and mindset to ever higher standards to get the best start in work and life.
Bold:
We are ambitious and daring in the way we do things and communicate about them. We are flexible to allow for the challenges that an ever-changing economic and skills landscape brings. 
Positive:
As a progressive, passionate organisation, we see that our support makes a measurable difference. We help young people start out on the right path to reach their potential and we give UK employers a competitive edge by developing highly-skilled employees.