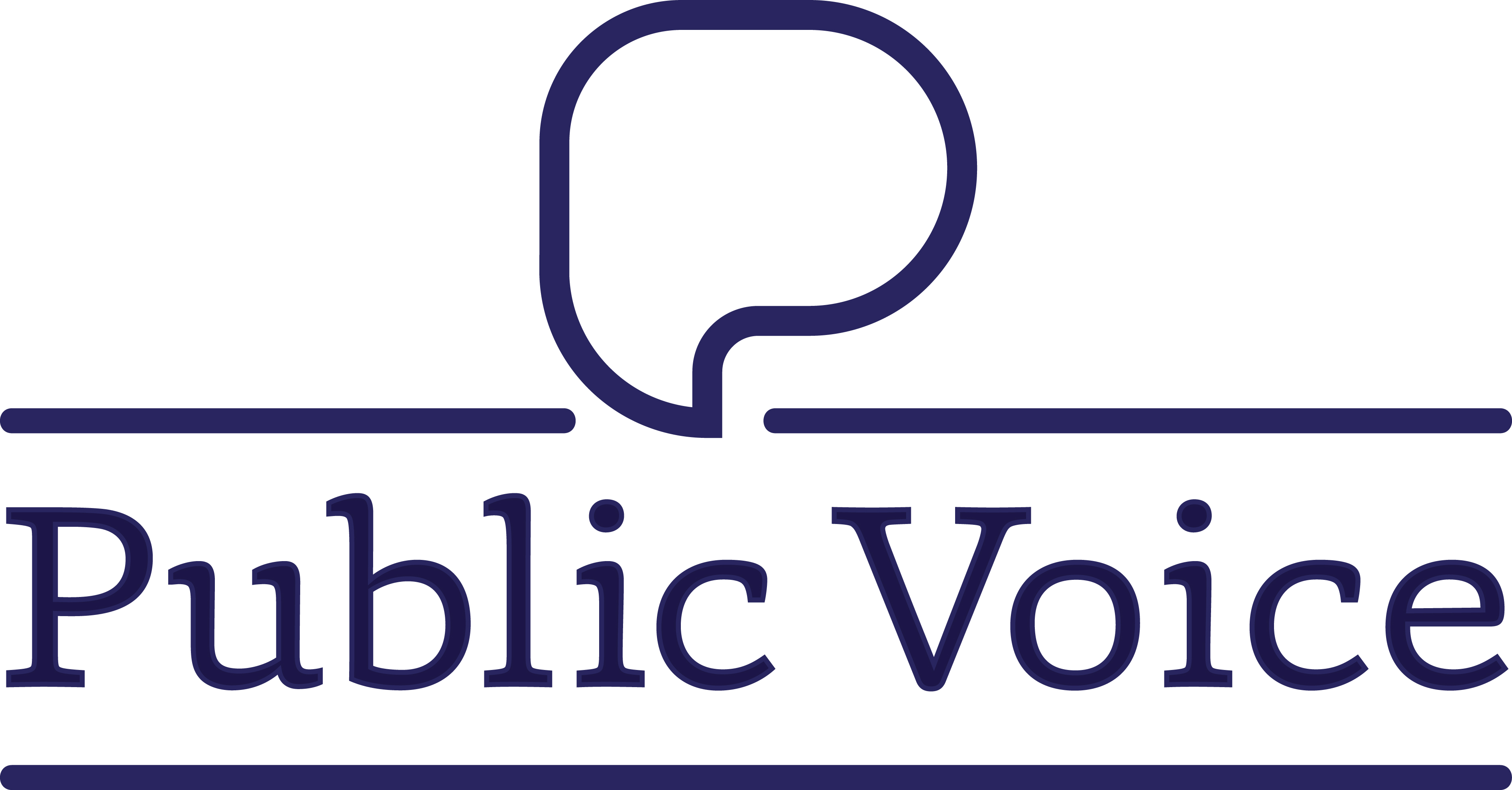 Welcome letter from Sharon Grant - Chair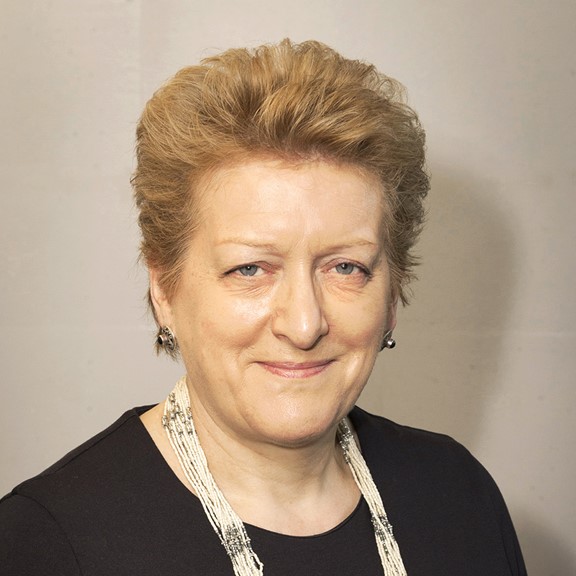 Dear Candidate,
I am delighted that you have expressed an interest in applying to be the Chief Executive Officer of Public Voice.
Public Voice is a Community Interest Company founded in 2014. We are an independent, influential voice: a trusted catalyst for change. Our vision is for policy making and service provision to be always informed and influenced by the people who use those services. We do this by supporting and enabling user engagement, service co-design, and co-production. Our specialist expertise in public engagement and co-production, facilitates the production of user focused services and our pivotal local Healthwatch contract has allowed us to target relevant services to difficult to reach groups.
Over the last 8 years, we have experienced substantial growth and development resulting in a more diverse range of contracts and services across health and social care, and neighbourhood change. Our staff now numbers 35 people.
Our previous Director, Mike Wilson, who successfully steered us to our current position, has returned as interim CEO. We are a dynamic, well respected, diverse organisation, now looking for a Chief Executive to lead us into the next stage of our evolution.
Public Voice has built key strategic partnerships and works at the cutting edge of health and social care challenges. We have been an integral part of the local response to the COVID pandemic, and as a result have been able to further increase both the breadth & depth of the services we offer. As the integration of health and social care begins to takes shape, we are poised to play a key role in facilitating co-production, as members of the Haringey Borough Partnership.
We are keen to build on these achievements and strengthen our partnerships, such as the one recently forged with Middlesex university to expand our research capability, and on our unique position to expand further geographically. With our particular focus on addressing prevailing inequality of outcomes in health and social care, our geographical location affords considerable scope for research.
This is a unique opportunity for someone who shares our commitment to championing the user voice and perspective, and can bring to Public Voice, the vision, leadership, and management skills we need to deliver on that commitment.
If this is a role that appeals to you, and you have the skills set out in the job description and key responsibilities section in this candidate brief - we would very much like to hear from you.
We hope you find the information useful in this candidate brief and on our website: https://publicvoice.london/
For a confidential conversation with our recruitment partners - Thewlis Graham Associates, please contact Sarah Thewlis, Managing Director on 0207 850 4781 or email applications@thewlisgraham.com. Sarah will be happy to discuss this opportunity with you and answer any questions you may have.
Yours faithfully

Sharon Grant OBE
Chair Public Voice