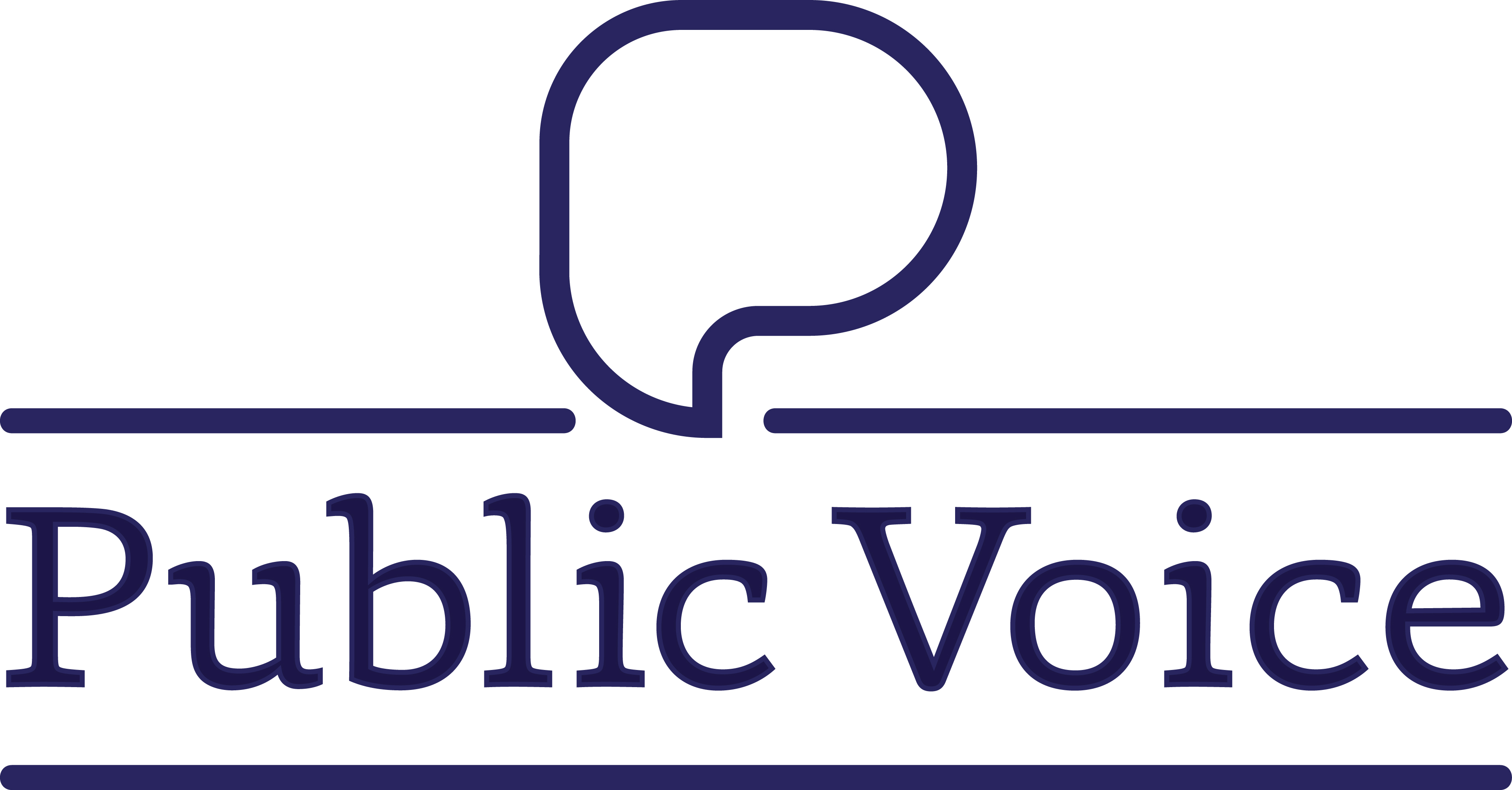 Welcome letter from Sharon Grant - Chair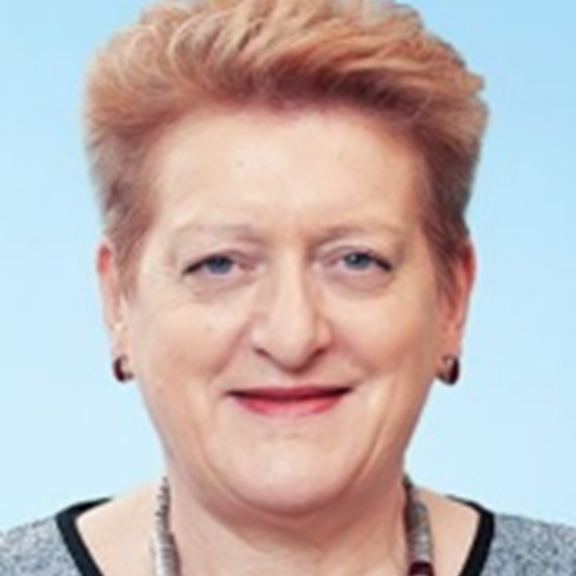 Dear Candidate,
I am delighted that you have expressed an interest in applying to be the Chief Executive Officer of Public Voice. Public Voice is a Community Interest Company founded in 2014. Since then, we have seen substantial growth and development resulting in a more diverse range of contracts and services across the health, social care and housing and regeneration sectors. We hope you find the information useful in this candidate brief and also on our website: https://publicvoice.london/
Our current Director, Mike Wilson, who helped establish the company and has successfully steered us to our current position, will be retiring later this year. We are now seen as a trusted third sector partner with a largely locally focused portfolio of contracts and services, which facilitate the voice of the citizen in health and social care, and neighbourhoods.
Due to the strength of our partnerships, Public Voice has been agile and supportive of service users and an integral part of the local response to the COVID pandemic, throughout the lockdowns, and we have been able to further increase both the breadth & depth of the services we offer. Our sustained development has been recognised by a grant from the Mayor's London Community Response Fund, and we have become key members of the formal Borough Partnership in Haringey. We are keen to build on our expertise & achievements and expand further geographically.
Our new CEO will provide vision, leadership, enterprise, management and operational direction to Public Voice CIC, and its subsidiary Haringey Circle CIC.  It is key that both of these CIC's have long-term sustainability, further growth and development in line with overall vision and values.
Working with the Chair and other Board members, the CEO will ensure that Public Voice and any related companies are underpinned by robust governance, sound systems of financial & performance management and evidence-based decision making. 
If this is an opportunity that appeals to you, and you have the skills set out in the job description and key responsibilities section in this candidate brief - we would very much like to hear from you. 
For a confidential conversation with our recruitment partners - Thewlis Graham Associates, please contact Sarah Thewlis, Managing Director on 0207 850 4781 or email applications@thewlisgraham.com.  Sarah will be happy to discuss this opportunity with you and answer any questions you may have.
Alternatively, I am available to anyone who wishes to have a discussion about this position too. Please contact me through Thewlis Graham Associates on the above number to arrange this.
Yours faithfully

Sharon Grant OBE
Chair Public Voice