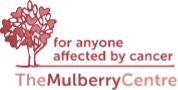 Welcome from Aileen Mcleish, Chair of The Mulberry Centre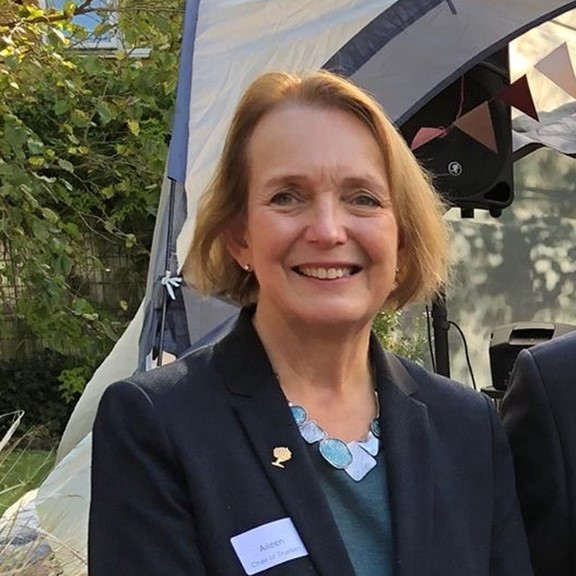 Dear Applicant,
Trustee Opportunities
Thank you for your interest in becoming a Trustee of The Mulberry Centre.  We are currently looking for two Trustees to join the Board who have a track record of success,  are enthusiastic about the work of The Mulberry Centre and would like to join us in making a difference by supporting those affected by cancer.
I am enclosing some information about the role and the Centre. You will find:
A role description and specification
Information about the Centre including an organogram
We are keen to hear from applicants of all ages*, gender, ethnicity, sexuality and sexual orientation, socio-economic background, religion, neurodiversity and lived experiences.  It is important that the Board is reflective of  the diversity of the communities we serve and so we  encourage applications from people from our black and minority ethnic community in particular. Successful candidates will share our enthusiasm for our mission and be able to contribute to the realisation of our goals.
You may also find it helpful to look at the Charity Commission website, as it has some very useful information on the role and statutory duties of a Trustee – 'The Essential Trustee: what you need to know, what you need to do' (CC3).
You would be very welcome to come and visit the Centre and meet with me and the Executive Director, Raj Athwal. You can find full details about this and the whole application process further along in this microsite.
Yours sincerely
Aileen McLeish
Chair
* Trustees must be 18 years or older