Welcome from The Very Revd Andrew Nunn Dean of Southwark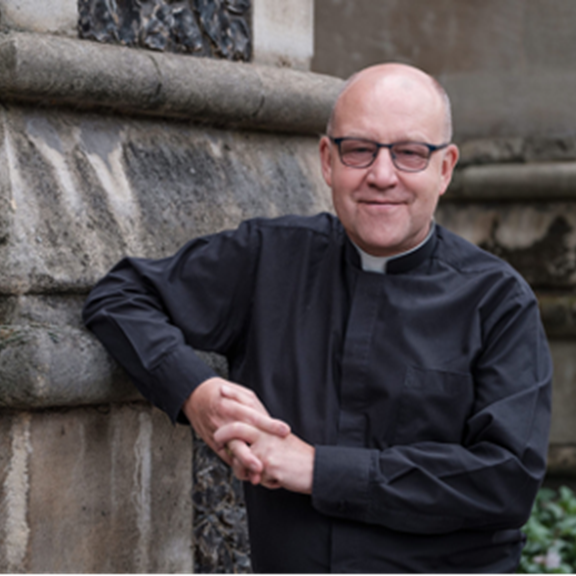 Dear Candidate, 
I am delighted that you have expressed an interest in applying to be the Chief Operating Officer of Southwark Cathedral. We hope that you find the information useful in this candidate brief and also on our website: https://cathedral.southwark.anglican.org/
The Cathedral Chapter is looking to appoint a full-time Chief Operating Officer to lead and contribute across a number of strategic and managerial aspects of Cathedral life.  They will drive and manage the delivery of the Cathedral's strategy and will work with the Chapter to ensure that the Cathedral is effectively and efficiently run and is able to deliver our mission priorities.
The successful candidate will report to the Dean, have oversight of all operations within the Cathedral, provide support to the Chapter in its strategic planning, and be responsible for finance, governance, administration, property and for staff who are employed to support the Cathedral's work. They will be instrumental in amending the governance structures to conform to the new Cathedral Measure that must be completed by mid-2023. They will need to have experience of being responsible for a broad range of operational functions, an understanding of working within a complex governance and charitable structure, and the desire and motivation to support and encourage a strong sense of community.
If this is an opportunity that appeals to you, and you have the skills set out in the job description and key responsibilities section in this candidate brief, we would very much like to hear from you. 
For a confidential conversation with our recruitment partners, Thewlis Graham Associates, please contact Sarah Thewlis, Managing Director on 0207 850 4781 or email applications@thewlisgraham.com.  Sarah will be happy to discuss this opportunity with you and answer any questions you may have.
Yours sincerely

The Very Revd Andrew Nunn