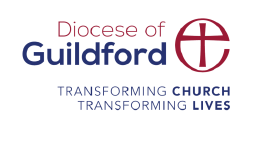 Welcome letter from Peter Coles, Diocesan Secretary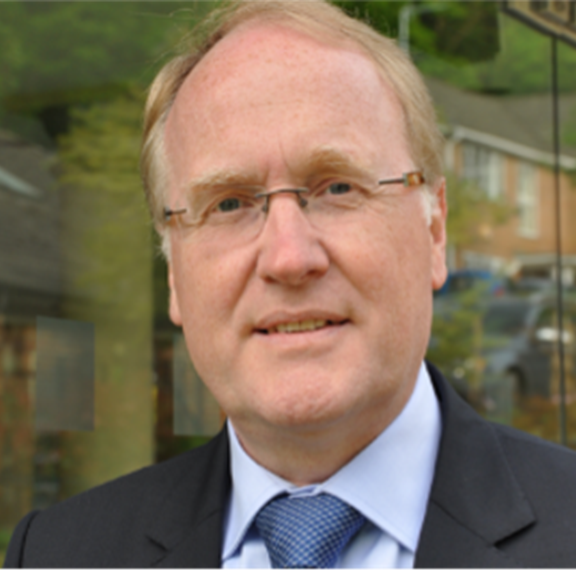 Dear Applicant,
Thank you for your interest in the role of Head of HR & Safeguarding for the Diocese of Guildford. I hope this candidate brief gives you all the information you might need regarding the requirements of this role. You can also find more information about us on our website: https://www.cofeguildford.org.uk/.
The role of Head of HR and Safeguarding is much more than ensuring we have good policies and processes in place. It's about helping us to support our clergy and staff, our greatest asset. It's also about helping our churches to provide and maintain a safe environment for the many of all ages who engage across the diverse communities which they support. It's also about leading a team and offering a professional partnership to our Bishops and Archdeacons as well as our Senior staff and their teams as well as having engagement with the National safeguarding team, our Diocesan Safeguarding Advisory Panel and other local agencies. It's a role that is integral to our vision of a Transforming Church, Transforming Lives.
This is an exciting time in the life of our Diocese, and one of great opportunity. Do come and join us!
If this is a role that interests you, we would very much like to receive your application. You can find all the details on how to apply further along in this brief.
For a confidential conversation with Thewlis Graham Associates, who are supporting us with this recruitment, please contact Sarah Thewlis, Managing Director on 0207 850 4781 or email: applications@thewlisgraham.com. Sarah will be happy to discuss this opportunity with you.
Yours faithfully

Peter D Coles
Diocesan Secretary