Welcome from Mel Alcock, Chair of Board of Directors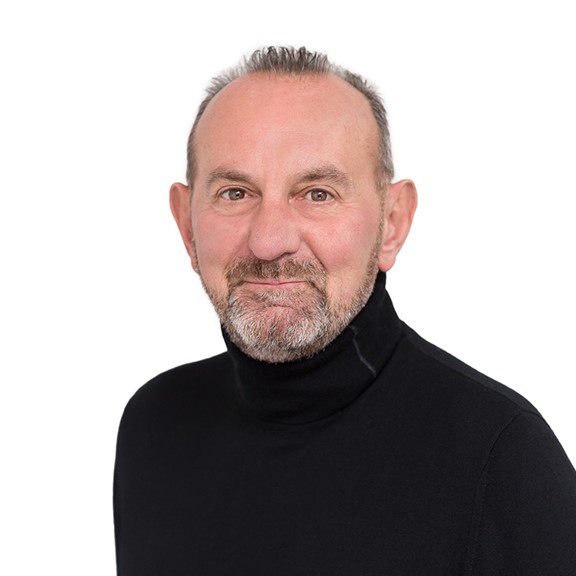 Dear Candidate,
I am delighted that you have expressed an interest in applying to be the President of the British Board of Film Classification (BBFC). We hope that you find the information in this candidate brief and on our website: https://www.bbfc.co.uk/ useful.
At the BBFC, our focus is on helping children and families have a great viewing experience by providing them with all the guidance they need to help them choose content that is right for them, and to avoid what is not. We take the integrity and impartiality of our work very seriously, and for more than a century we have been recognised as the go-to guide that people can trust.
The current President of the Board, Patrick Swaffer, has completed his term of office.  We are therefore looking to appoint a successor to chair the Board and the three annual meetings of the Advisory Council on Children's Viewing, and additionally to be an ex officio member of the Board of Directors, which I chair.
This is a high-level appointment that calls for wisdom, mature judgement and leadership. The successful candidate will need to maintain the confidence of the public in a rapidly changing context. They will need to maintain our independence and yet be able to work productively with Westminster, Whitehall, the media and the industry. They will need to be able to facilitate difficult decisions that are securely based on our classification guidelines, which are the result of an extensive public consultation every four years, other research, expert advice and our accumulated experience. Finally, they will need to have a genuine interest in film as an important social and cultural medium.
If this is an opportunity that appeals to you, and you have the skills set out in the job description and key responsibilities section of this candidate brief, we would very much like to hear from you. 
For a confidential conversation with our recruitment partners, Thewlis Graham Associates, please contact Sarah Thewlis, Managing Director on 0207 850 4781 or email applications@thewlisgraham.com.  Sarah will be happy to discuss this opportunity with you and answer any questions you may have.
Yours sincerely
Mel Alcock
Chair of Board of Directors