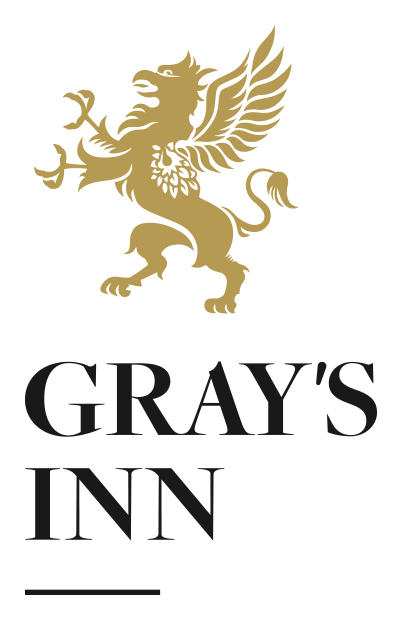 Welcome letter from Tony Harking, Under Treasurer, Gray's Inn
Dear Candidate,
I am delighted that you have expressed interest in applying for the post of Director of Education at Gray's Inn.  I hope you will find the information in the pack useful and do also look at our website www.graysinn.org.uk.
The Inn is seeking a Director of Education to cover five broad areas within the Inn: education and training, outreach and scholarships, careers services, student member services, and policy development. Empathy for our students and young practitioners will be essential, plus the added ability to engage with members of the Inn who are key to the delivery of education to the barristers of the future.
This role requires an energetic leader and experienced manager, someone with excellent interpersonal skills and the skill for enabling collaboration across departments and members of the Inn. They would need to possess the experience and gravitas to represent the Inn in senior policy forums.
I do hope you will want to join our organisation.  As Director of Education, you would be playing an absolutely key role in the life and work of the Inn.  So please let us hear from you.  Sarah Thewlis at Thewlis Graham Associates, our search and selection partners, will be happy to discuss the role with you and answer any questions you may have.
Yours sincerely,

Tony Harking
Under Treasurer