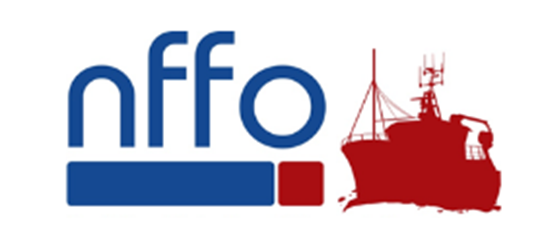 Welcome from Paul Gilson - Chair of The National Federation of Fishermen's Organisation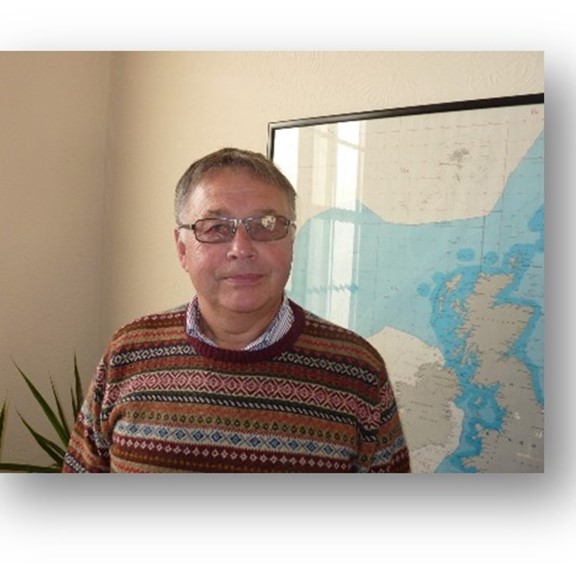 Dear Candidate
I am delighted that you have expressed an interest in applying to be the Chief Executive Officer of the National Federation of Fishermen's Organisation. We hope that you find the information in this candidate brief and on our website useful: NFFO | National Federation of Fishermen's Organisations.
We are looking for a Chief Executive Officer to continue the excellent work of the current post holder, who is retiring next year. We are looking for an influential and innovative CEO to lead our united, energetic and responsive organisation to continue to provide a strong single industry voice for fishermen and fishing vessel operators across England and Wales. You will be working with the NFFO Executive Committee to ensure that the current and future of the industry with all its complexity and diversity is understood internally and externally. This will involve working with the nominees from producer organisations and regional committees to inform, influence and lead policy for the benefit of our members and the wider UK fishing industry.
If this is an opportunity that appeals to you, and you have the skills set out in the job role and key responsibilities section in this candidate brief, we would very much like to hear from you. 
For a confidential conversation with Thewlis Graham Associates who are managing the process, please contact Sarah Thewlis, Managing Director on 0207 850 4781 or email applications@thewlisgraham.com.  Sarah will be happy to discuss this opportunity with you and answer any questions you may have.
Yours sincerely,
Paul Gilson
Chair