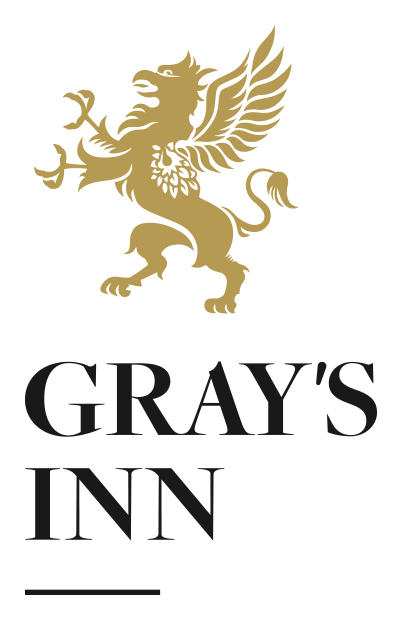 Welcome letter from Sir Peter Gross Treasurer Gray's Inn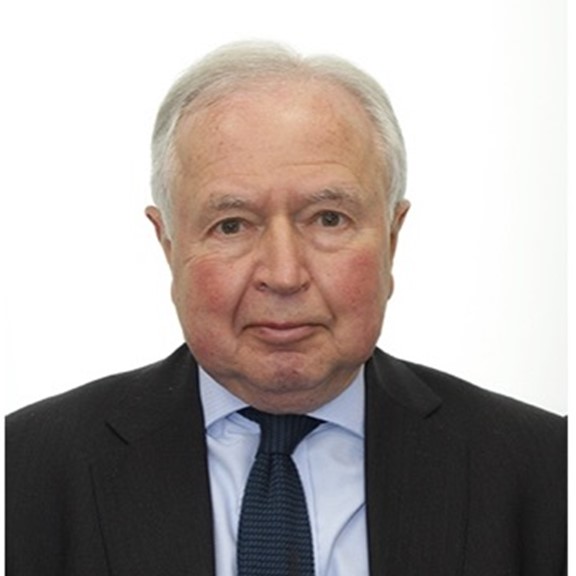 Dear Candidate, 
I am delighted that you have expressed interest in the post of Under Treasurer. We are a collegiate body, welcoming and inclusive, where a Bar student in their first week is as much a member as is the Lord Chief Justice.
We work together with the other Inns to determine the future direction, quality, and ethos of legal education, and hence, of the Bar. We also possess a commercial Estate that requires management, and which provides essential income for our charitable activities.
The successful candidate will therefore be a proven leader of a diverse professional team, thoroughly committed to the Inn's long history and traditions, likewise forward looking and willing to collaborate as a key part of the Inn's Community.
This is a unique opportunity for a successful candidate to play a crucial role in the life and work of the Inn.  I hope you will find the information pack useful. You may also wish to look at our website: https://www.graysinn.org.uk/
Thewlis Graham Associates are our search and selection partners, and Sarah Thewlis will be glad to discuss the role and answer any questions you may have. I look forward to hearing from you.
Yours sincerely

Sir Peter Gross
Treasurer