ARCHIVE
Insights
December 2019
Friday, 6 December 2019
Summary: UK labour market conditions remained challenging in November, according to the latest KPMG and REC, UK Report on Jobs. Recruitment consultancies signalled a further reduction in the number of people placed into permanent positions, while temp billings rose only slightly. Subdued hiring trends were widely linked to uncertainty surrounding the upcoming election and Brexit, which had reportedly led to many clients to delay or cancel hiring plans.
Tuesday, 17 December 2019
Thewlis Graham Associates were delighted to work with UFAW to appoint their new Chief Executive. They announced the news today in the media. Read the full article by clicking details below: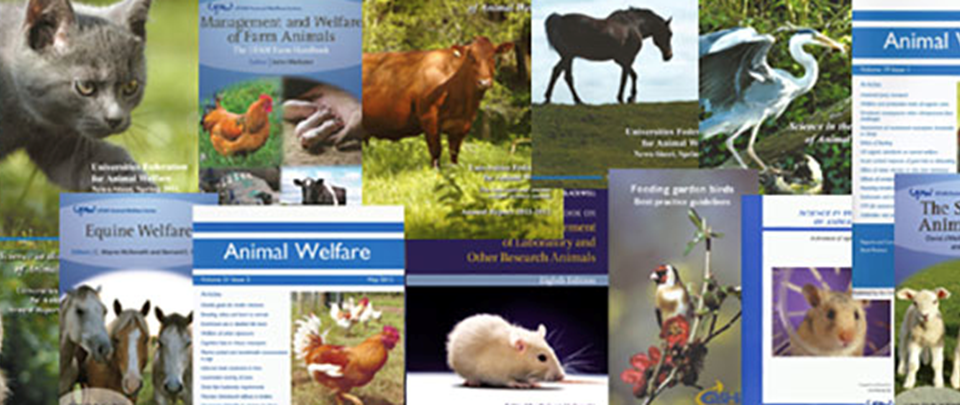 Friday, 20 December 2019
The latest figures from the Recruitment & Employment Confederation (REC) show that in the run-up to the general election, employers' hiring confidence dropped to the lowest levels recorded since the survey started in 2016, at net: -8. Businesses had been holding back their hiring plans due to the uncertainty surrounding Brexit and the election.