Compliance – our code of professional practice
We are members of REC and have signed up to their code of practice:
Our executive recruitment services draw on our deep knowledge of The REC Code of Professional Practice creates a clear framework of values and principles that support and underpin the meaning of REC membership. Adherence to the Code actively demonstrates your commitment to professional and ethical recruitment. The Code focuses on outcomes and the impact of agencies' conduct on others while conducting their day-to-day activities. For advice and support on how to continually meet the standards expected from an REC member, please refer to the Guide to Compliance on the REC website: www.rec.uk.com
We pride ourselves on constantly monitoring and improving the service we provide to our clients and candidates. We check how we have performed by carrying out post-assignment audits on key players in the assignment (client, candidates placed and not placed) in addition we ask for feedback from all candidates following an assignment. All this data is analysed and discussed in quarterly meetings, consequently ways to improve are implemented. At the core of our practice are our values.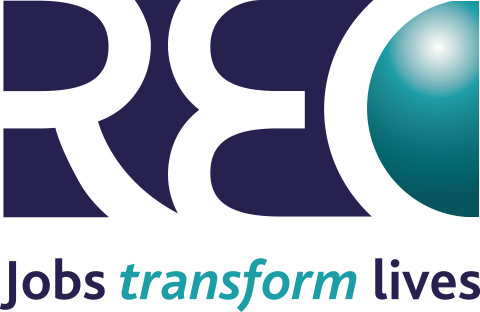 Thewlis Graham Associates Values:
Professionalism
Our responsibility is to recruit a candidate who meets the specification, who fits successfully into the environment and who 'adds value' to the client's organisation or business. We are therefore committed to ensuring that, in all aspects of our process, we exercise the professionalism which achieves the required objectives.
Integrity
We place the needs and expectations of our clients and our candidates at the heart of everything we do.
Quality
We constantly strive to deliver our services to the highest possible standards and we actively seek feedback from clients and candidates to help us continuously improve.
Teamwork
Our business is founded on a strong team ethic and collective accountability. This ensures a dedicated and committed service to our clients with no diminution of focus.
The Personal Touch
Our entire business is about people – so we know the value of individuality and the personal approach to business. We guarantee to provide such an approach to all our clients, candidates and business partners.
Thoroughness
Put quite simply – we do not give up! We leave no stone unturned in providing the optimum resourcing solutions for our clients.