Meet the Team
Our business is founded on a strong team ethic, which ensures a dedicated and seamless delivery of all our work.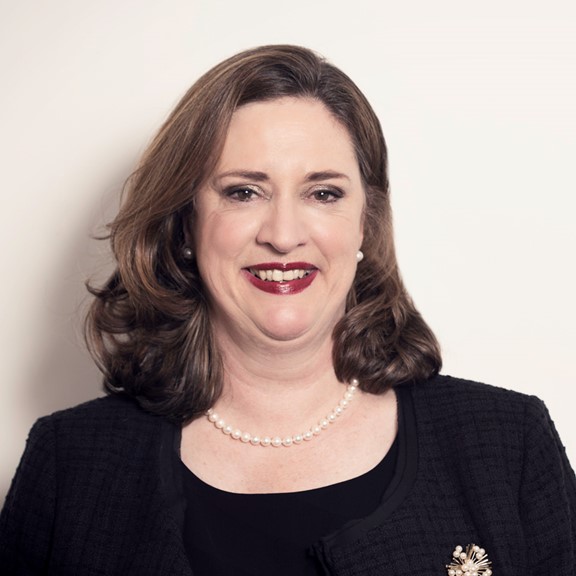 Sarah Thewlis
BA MML FCIPD FRCGP (Hon) FRSA
Managing Director
After graduating with a history degree, Sarah commenced her career in retail HR with Marks and Spencer PLC. During her twelve years there she undertook a mixture of high-level operational and strategic HR policy roles.
Following a secondment scrutiny from M&S she moved into general management when she was invited to join the staff at the Royal College of Physicians (RCP) as Deputy Chief Executive. This appointment marked the beginning of seventeen years in the health and charity sector, fourteen of which as a CEO.
After three years at the RCP she took the role of Chief Executive at the Royal College of General Practitioners (RCGP) for eight years. In 2002 she was appointed Chief Executive and Registrar of the Nursing and Midwifery Council for six years. Sarah moved formally into Search as the Head of the Not-for-Profit practice: Gundersen Partners (formerly Bucher Rugman) at the beginning of 2009. Following the decision of Gundersen Partners to withdraw from the UK and Europe, she set up Thewlis Graham Associates in 2010 with Robert Graham, one of the original team of Bucher Rugman.
Sarah is a Fellow of the Chartered Institute of Personnel and Development and an Honorary Fellow of the Royal College of General Practitioners. She is a member of the Worshipful Company of Needlemakers. Sarah has a Masters in Medical Law and Ethics. She holds and has held a number of Non-Executive and Public Appointment positions including: Chair of a cancer support charity and Vice Chair of an Independent School. Also Vice Chair of Phoenix Futures; a national charity providing programmes to reduce the impact of drug and alcohol-related harm.
Since September 2020 she has chaired the Recruitment and Employment Confederation (REC).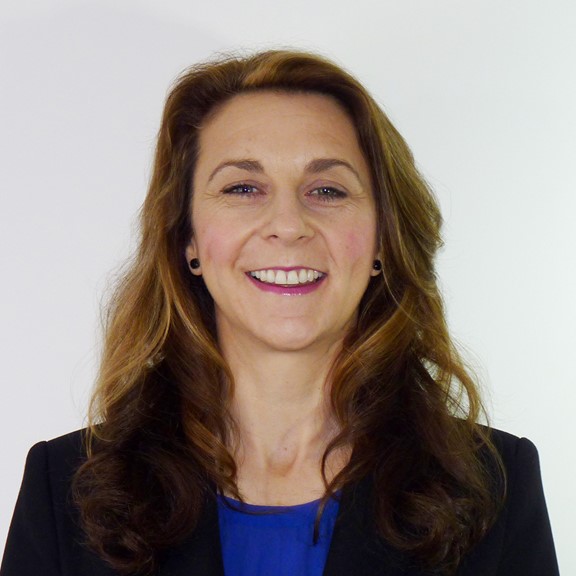 Claire Drummond
Operations Manager
Claire studied A Level Art and Physical Education at Farnham College.
She worked at FIAT and in the property world before combining her administrative and IT experience to become a Network Administrator for a Software House. Feeling a need to re-connect with her artistic side, Claire returned to full time education as a mature student at East Surrey College studying Interior Design, gaining a Foundation Diploma which led on to a commercial design career.
Claire is part of the busy team at Thewlis Graham Associates and in her spare time has gained a RYA Level 2 Sailing and continues to develop her skill with her laser dinghy.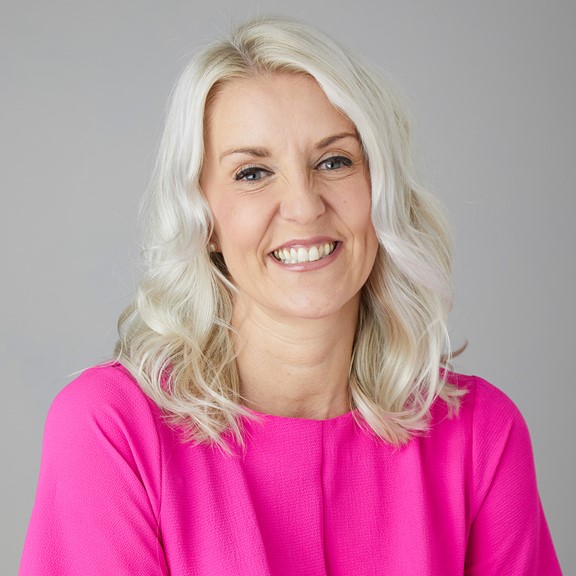 Tracey Thompson
Associate
Tracey studied English and Law at A Level and gained the Professional Secretarial Certificate. She started a 14-year career in advertising which saw her work in some of the largest advertising agencies in London as a Creative Manager, assisting the Creative Director on all aspects of the project management, finance and printing process.
She then left advertising to join the family Company – Millwood Servicing Ltd which specialises in fire alarm and emergency lighting design, servicing and installation. Over 14 years she progressed from Office Manager to Managing Director concentrating on the HR, finance and compliance side of the Company.
Tracey left in 2016 to study for and gain a Higher Diploma in Therapeutic Counselling, specialising in children and adolescents. She runs a Company called Compliance Plus which provides business support to small companies. In her spare time, Tracey enjoys the outdoors: walking her dog and camping in her campervan.
Tracey joined Thewlis Graham in January 2018 as an Associate and works on the front end of assignments dealing with media, campaign briefs and larger projects. She also oversees the post-assignment work.
Lizzy Turek
BA
Client Research Associate
After graduating with a first class degree in Classics from Reading University, Lizzy began a 12 year career in housing management with the Peabody Group. She initially worked as a Performance and Policy Officer carrying out research, business planning and performance monitoring before becoming a housing officer in 2012, and progressed to managing a team delivering housing services to tenants in 2015. After further studies she was awarded a Diploma in Management by the Chartered Institute of Management in 2009 and a Certificate in Housing by the Chartered Institute of Housing in 2011. In 2019 she moved to the Greater London Authority to join the Transport Team as a Business Coordinator handling customer enquiries and complaints regarding transport related issues sent to the Mayor of London and Deputy Mayor of London for Transport.
Lizzy holds a Level 4 Certificate in Access to Housing, Chartered Institute of Housing Level 3 Diploma in First Line Management, Chartered Institute of Management. And an Interpersonal Mediation Practitioners Certificate, UK mediation.
Thewlis Graham Associates Ltd is supported by an established UK and international network of professional researchers, each of whom is a specialist in their industry sector or functional area. This ability to conduct bespoke and in-depth analysis of the available talent ensures a solid foundation from which to commence any Search and enables us to tackle even the most complex of assignments. For Not for Profit assignments Sarah Thewlis has worked successfully with Rachel Smith for over 10 years. Rachel has a professional background as a solicitor and a subsequent career as an executive researcher for many years.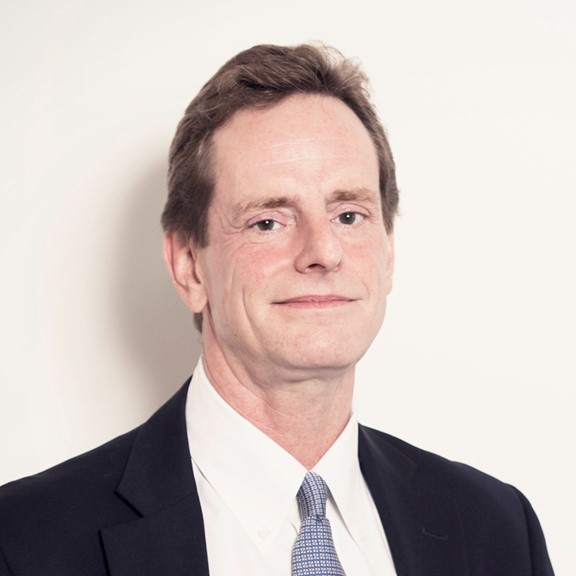 Robert Graham
MA MBA
Associate
Robert has worked in Search for many years working with a broad range of domestic and international blue-chip clients within the FMCG, pharmaceutical, entertainment, travel, retail and industrial sectors. He is an experienced cross-border Search professional and some 40% of his assignments are conducted for clients and positions within continental Europe and beyond.
Robert has an MA from St Andrew's University and an MBA from Cranfield.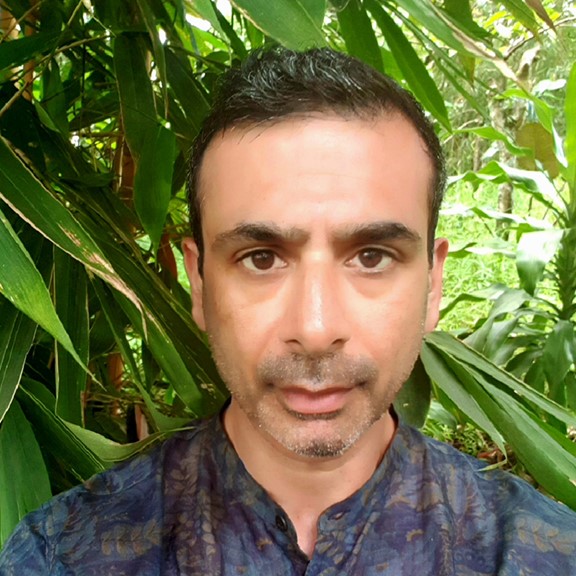 Fauzan Palekar
MSC, BA(Hons)
Associate
Fauzan was previously Director of Professional Standards at the Royal College of Psychiatrists, where he led a team of 64 staff members. He was responsible for the overall strategy, development, and delivery of the Professionals Standards Department activities, including assessments, training, and formulating policy and regulatory frameworks. He has a proven track record of strong leadership, strategic planning and decision making, operations management, change management and performance management. Fauzan has facilitated workshops on Equality, Diversity and Inclusion, customers service skills and team building. 
Fauzan has previously worked at the Royal College of Paediatrics and Child Health as Deputy Head of Examinations. Fauzan was also Director of the SQE at Kaplan, where is contributed to the development and operational delivery planning for the Solicitors Qualifying Examination.
Fauzan is an active Trustee and Board Member for Positive Behaviour Support for Learning which is a new Charity set up to establish a small school in North West London for Children with Autism and Learning Disability. 
Fauzan graduated with an MSC in Development Studies and also has a BA(Hons) in Modern Languages with International Studies.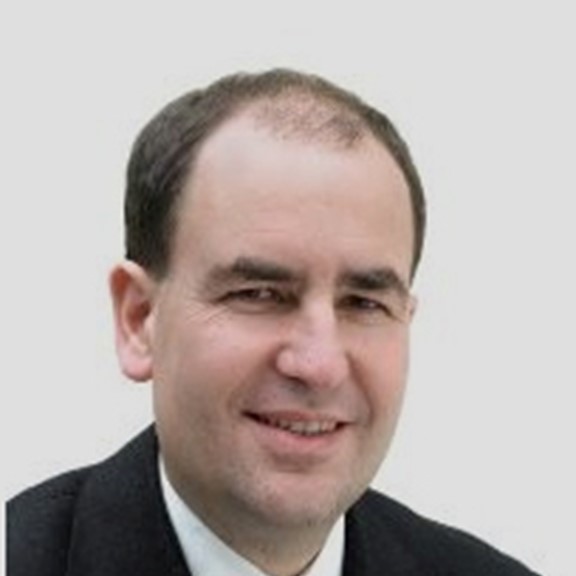 Ian White
BA MBA
Associate
Ian is an experienced Chief Legal Officer/Company Secretary for both listed and major private companies. He has worked across sectors including financial services, retail and construction. He acts as consultant specialising in corporate governance for boards and in-house legal team management and performance. Ian has a particular interest evaluating board performance. As well as being a lawyer, Ian has an MBA from Ashridge Business School and he has recently trained as a coach completing the Professional Coaching Skills Certificate run by Coaching Development and accredited by the International Coaching Federation. Ian acts as a coach and mentor to a number of individuals.
In addition to undertaking work for Thewlis Graham Ian has experience as:
an Associate of Karen Walls Associates, a consultancy specialising in leadership and organisational behaviour
an Associate of Independent Audit, a board evaluation consultancy
an Associate of LBC Wise Counsel, a management consultancy working with in-house legal teams
a Visiting Lecturer at Ashridge Business School
an Associate of Winmark who ran the Chief Legal Officer Programme. Ian runs courses on corporate governance and legal risk management for a number of organisations.
Ian is the author of Managing Business and Legal Risk in House Best Practice Guide 2013 for Winmark.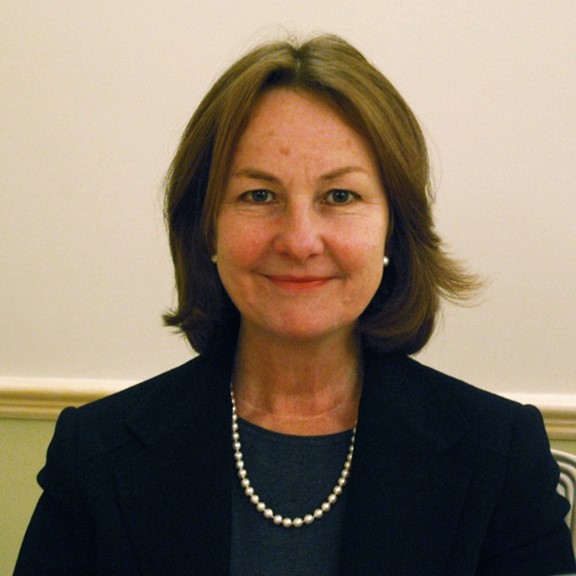 Rosie Akass
HR Professional
Rosie is an HR professional with a broad range of experience gained from a successful career in central government. She has worked in a variety of government departments across Whitehall dealing with and advising staff at all levels including Permanent Secretaries and 10 Downing Street. As HR Manager in the Cabinet Office with responsibility for the Cabinet Secretariats, the Prime Minister's Office and Chief Whips' offices, Rosie was actively involved in all aspects of recruitment including membership of their promotion and interview panels. As well as working with individual departments, she developed policy for the wider Civil Service and worked closely with Executive Agencies, NDPBs and external organisations including major professional bodies.
Rosie is a CIPD Associate and an MBTI certified practitioner and since leaving the Civil Service has worked with Thewlis Graham Associates on a number of assignments including placing five senior posts at Brunel University.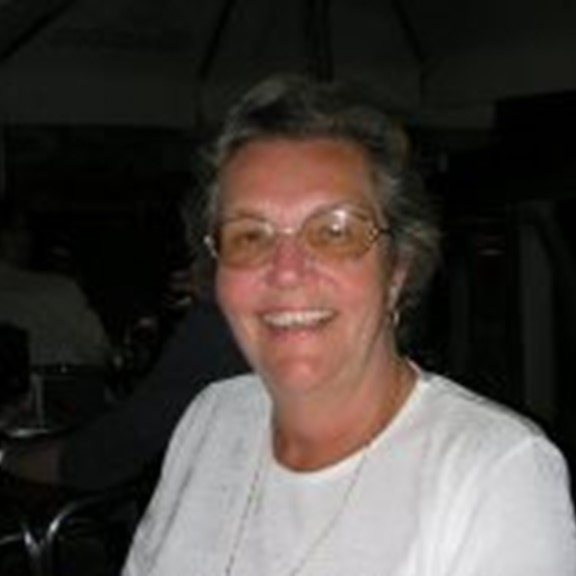 Early in her career, Linda Chilton worked in a number of travel organisations including Thomas Cook, WF & RK Swan, Charles Forte and Swan Tours. In 1982, she joined R E Jones and Co, Chartered Accountants  where she remained for thirty years and was responsible for the payroll, VAT and accounts amongst other responsibilities.