Life in lockdown as a therapy dog - by Ollie the cockapoo
Thursday, 9 April 2020
Life in lockdown as a therapy dog
Isolation, quarantine, lockdown, corona virus... they all keep saying these words at home, and watching the big shiny thing on the wall with worrying faces.. and what are they all doing at home anyway? 
Must admit I am enjoying it, I get 3 walks a day, I haven't been groomed for AGES now and that's brilliant, I'm getting treats and when they are bored, they play with me more with one of my smelly balls.
In my local park we have ducks and geese and because of all the rain back at the beginning of the year all the water courses filled and are still there now! They are however, getting very smelly now and my mum hates me running into them but of course I do.. how do I chase the ducks and geese otherwise? 😊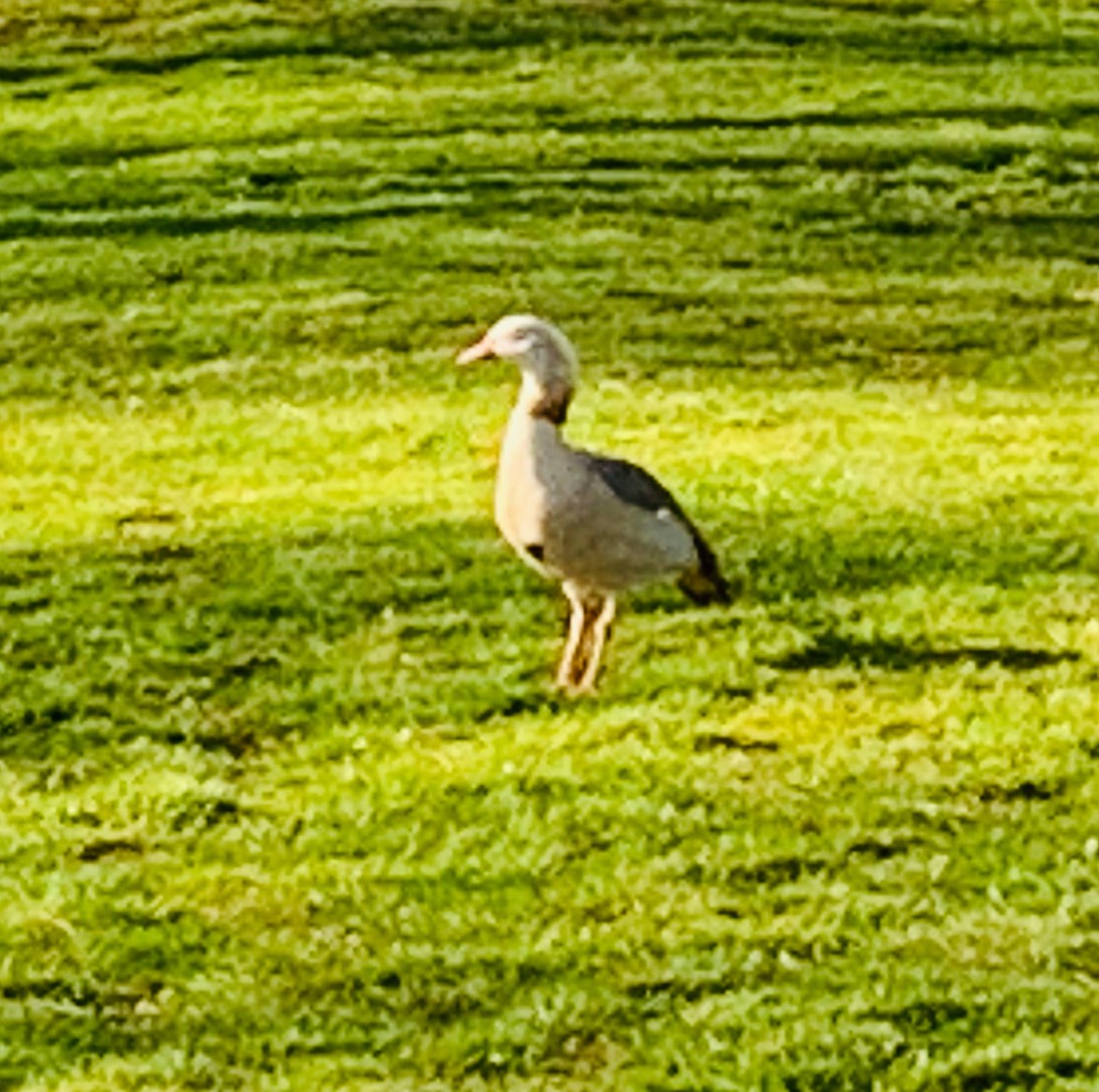 We think the geese might be courting or even nesting, they are Egyptian geese and very noisy! They don't seem very scared of me and I have got right up close to them without them flying away, mum says I'm going to get a peck off of them if I'm not careful, I just wonder if they might be tasty? 
I try to comfort them all at home by giving lots more cuddles and hugs, I'm sitting on laps more and always round one of their feet. The 16 year old one who stays in his room loves me lying next to him on his bed whilst he is talking to people on his small shiny thing and playing on his big shiny thing... he seems quite sad and the person who has long hair and makes him smile hasn't been round for ages either.. I miss her...
My job is to love my family and keep them safe and although I am really missing all the people my mum would have round in her little nice smelling room and the cuddles I got from them, I love the 3 I have here and am trying to keep all their spirits up.. it's a dogs life after all 🐈